Your First Step for a Fuller and Healthier Hair
We are Asian Hair Restoration Center, your first and foremost solution to hair loss in the Philippines. Asian Hair Restoration Center has everything you need from hair transplants to other hair restoration procedures for the scalp even down to the brows.
Headed by the renowned Dra. Julieta Peralta-Arambulo and her brilliant team, you're ensured to have the best results possible.
Feel free to check Asian Hair Restoration Center's services and contact us for an appointment. Let's work together in your journey for fuller and healthy hair.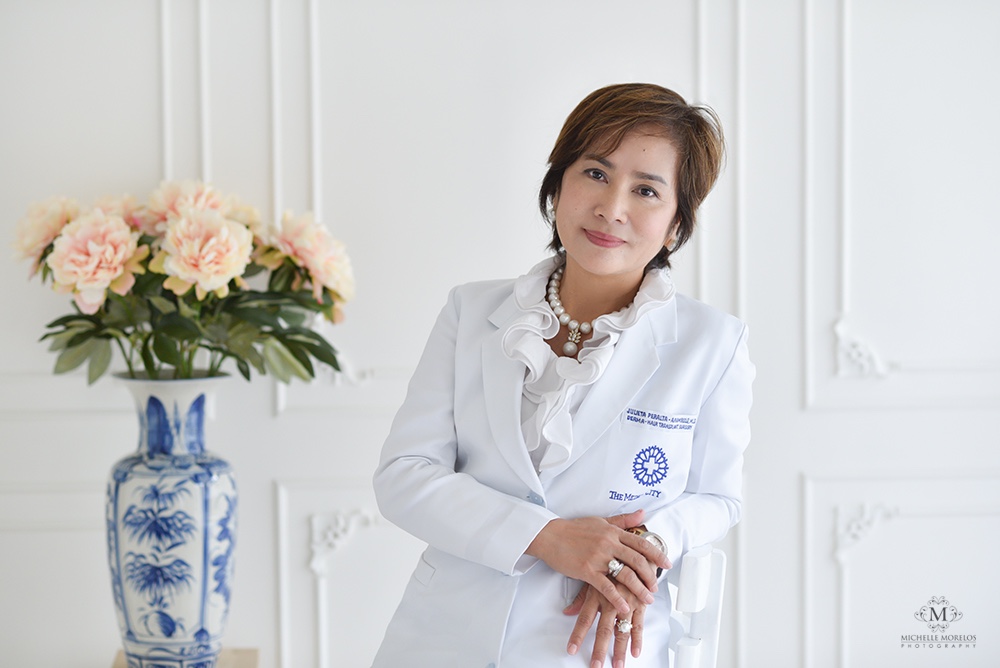 Curriculum Vitae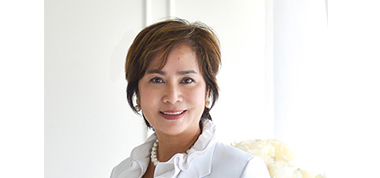 Dr. Julieta Peralta- Arambulo, is, a Diplomate of the Philippine Board of Dermatology and the first and only Filipino Diplomate of the American Board of Hair Restoration Surgery ( ABHRS).
More Info →
Media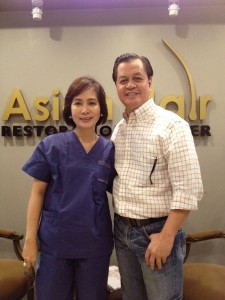 Kabayan Noli interviews Dr.Arambulo
Follicular Unit Extraction (FUE) is the latest technology in hair transplant procedure.Noli de Castro featured the advanced technique FUE performed by Dr. Arambulo and our own Asian Hair Restoration Center patients' testimonials on TV.
More Info →
Dr. Arambulo updates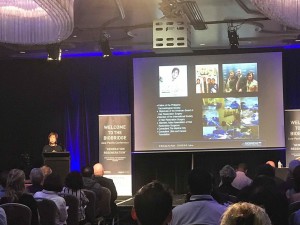 Dr. Arambulo lectures" Platelet Rich Plasma on Alopecia "during the 1st Bio Bridge Asia - Pacific Conference, February 23-24,2018, Shangri-La Hotel,Sydney,Australia.She leads the PRP on scalp workshop with other PRP experts from different Asian countries.
More Info →