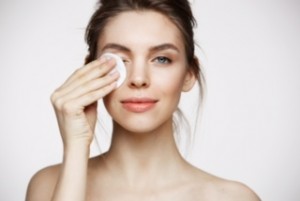 The eyes and eyebrow contour provides facial expression and is significantly important assets to a person's beautiful appearance. Arambulo Dermatology Center, now offer cosmetic tattoo also called semi - permanent makeup, to give our patients with thinning or absence of eyebrows more options. In this process, the tattoo inks are deposited into the dermis with the use of disposable blade or needle to give the appearance of temporary makeup called micropigmentation.

Dr. Arambulo and her nurses performing micropigmentation will inform you about the variability in the setting in which these procedures are performed: the methods of anesthesia, sterility, and artistic ability become the difference. In addition, Dr. Arambulo applies cosmetic tattoos to camouflage skin conditions such as vitiligo or chronic alopecia
Dr. Arambulo and her nurses have mastered the tactile skills involved in eyebrow microblading and eyeliner tattoo that with knowledge, experience, and innate artistic passion, micropigmentation can generate excellent natural cosmetic outcomes as seen in our patients.

More and more of our patients now choose Eyebrow Microblading, Eyeliner tattoo to save time and what is becoming popular as well among our patients is the Perfect Lash Lift Eye Enhancement .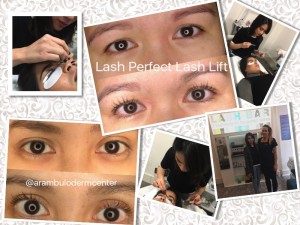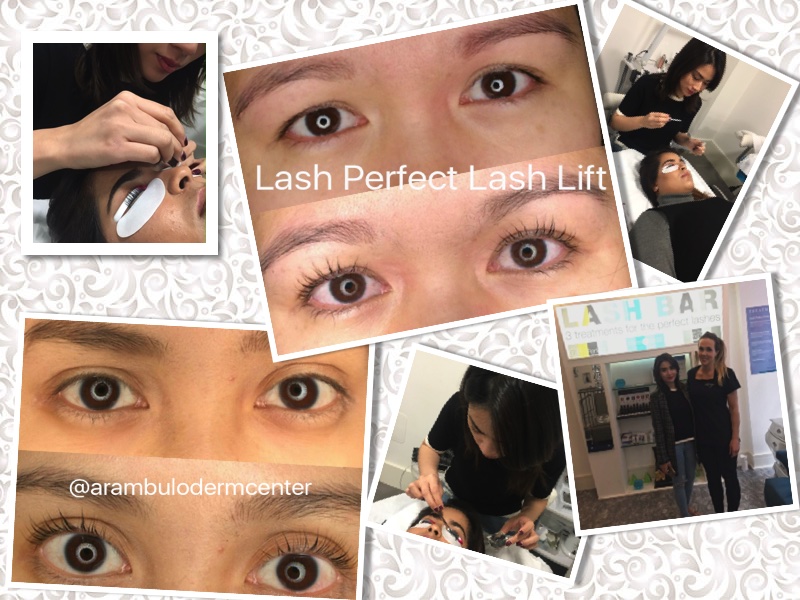 We are also the first Certified London Perfect Lash Lift and Eyelash extensions, the Lavish Lashes. Eyelash extensions now offer you the opportunity to extend your beauty and enhance your look. Studies show that long eyelashes and large eyes are considered a sign of youth and beauty. Fuller and longer lashes will emphasize and frame your eyes, giving you a more refreshed, awake or feminine look.
To see more of our actual patients results, please visit us on instagram:arambulodermcenter and schedule your appointment at Arambulo Dermatology Center.
Got questions? Feel free to message at our contact page.