Asian Hair Restoration Center in the  Philippines  is proud to showcase the  eye catching crown hair transplant result ,which before and after  photos are 100% ours, authentic or original done by our hair transplant specialist , Dr. Julieta Peralta Arambulo. According to her it takes many years of experience and an artistic eye for a hair transplant surgeon and a good hair transplant surgical team  to produce an excellent crown hair transplant results like hers . Our crown hair transplant results are  100% real or authentic, that are  clearly presented both in pictures and video footages . Hair transplant of the crown requires the hair doctor 's skill ,experience and artistic eye for this most challenging procedure to produce an  amazing results.  Below are more details about crown hair transplant results  and video footage which is partly of the patient's hair transplant reviews and stories.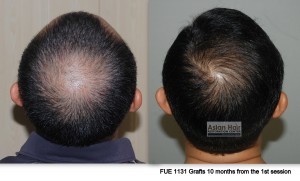 This  is the crown hair transplant result by FUE technique, 1 session in young patient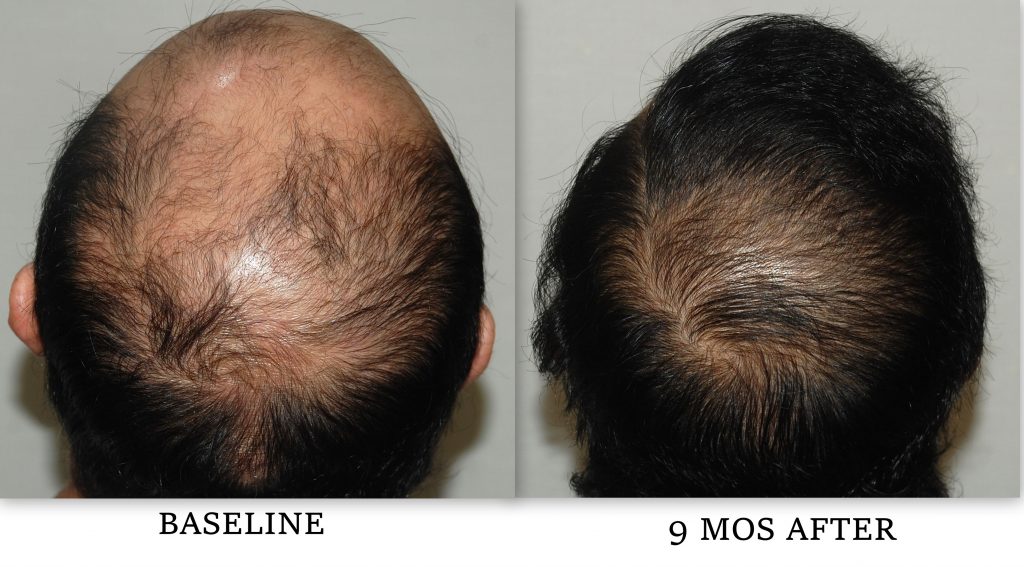 This patient with Androgenic Alopecia type VII had STRIP FUT hair transplant for his first session to restore mainly the hairline. Few grafts were place in the crown area with this result. He came back for the second session which result is seen below. Subscribe to our youtube @asianhairrstorationcenter channel to see the results more clearly and watch his video testimonial.
The excellent result of crown hair transplantation, the same patient as above by STRIP and FUE combination hair transplant procedure.This whole scalp coverage by hair restoration procedure, is definitely an "ART" of work made possible by talented hair transplant specialist as Dr. Arambulo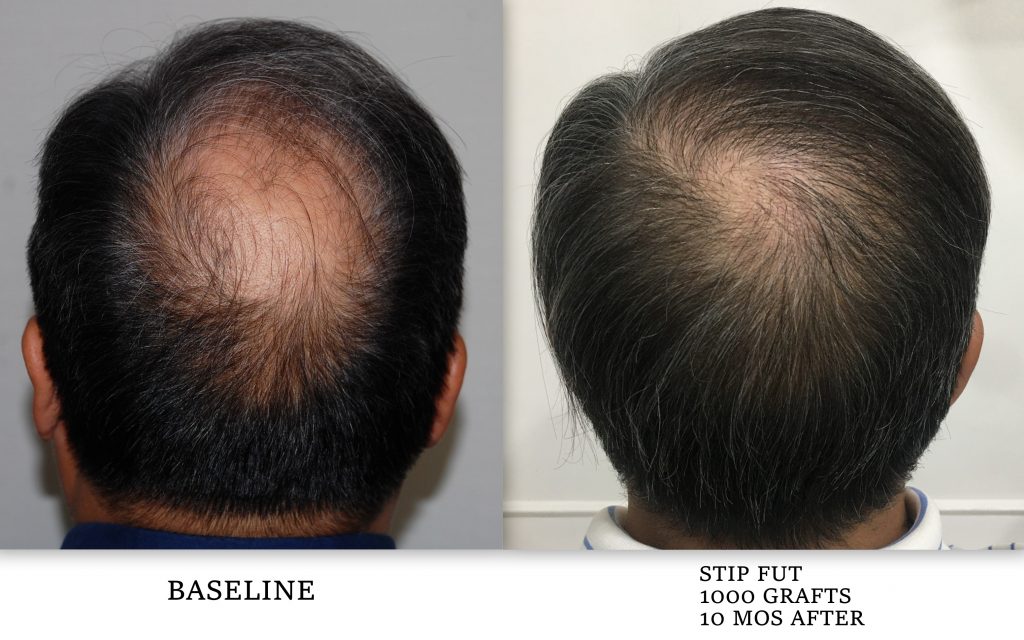 This patient is diabetic and opted for hairline transplant ,click to see his result here. He requested that his crown are be transplanted as well for little improvement which he did not expect this much good results after hair transplant of 1000 grafts only. Again emphasis is , excellent hair transplant results come with artistic eye of the hair restoration specialist.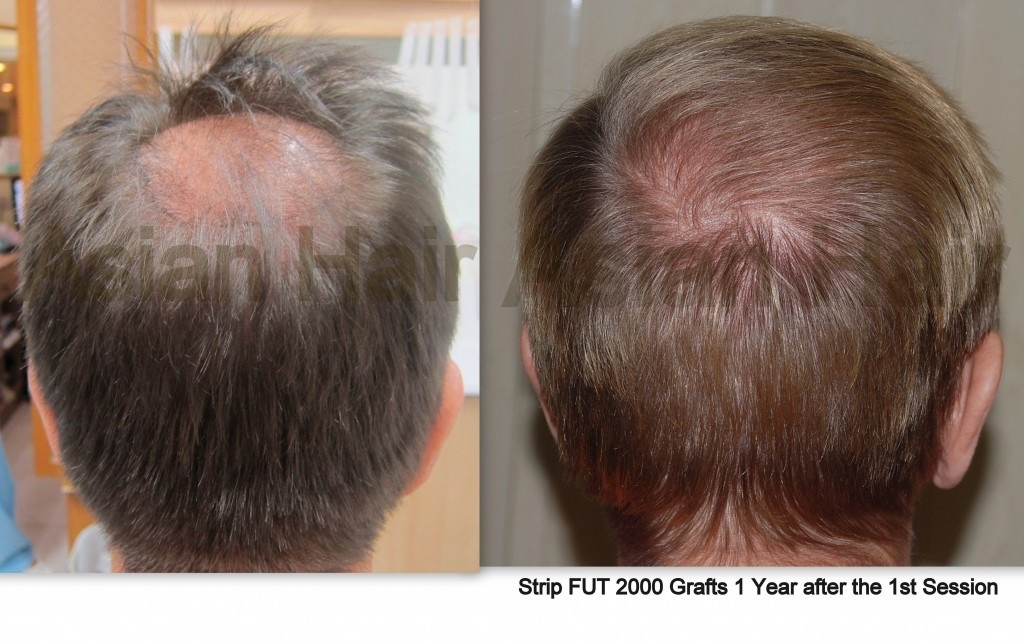 This patient was done 8 years ago by STRIP hair transplant technique. He had 2 sessions with us. Watch his video hair transplant testimonial below.
IF YOU ARE SUFFERING FROM A HAIR LOSS PROBLEM (LIKE ONE OF OUR PATIENTS ' STORIES ABOVE) , CONTACT US AS SOON AS POSSIBLE TO FIND OUT HOW WE CAN BE OF HELP TO YOU IN BRINGING BACK YOUR CROWNING GLORY.
Asian Hair Restoration Center aims to provide the best hair transplant procedure in the Philippines .Our work speaks for it. CONTACT US