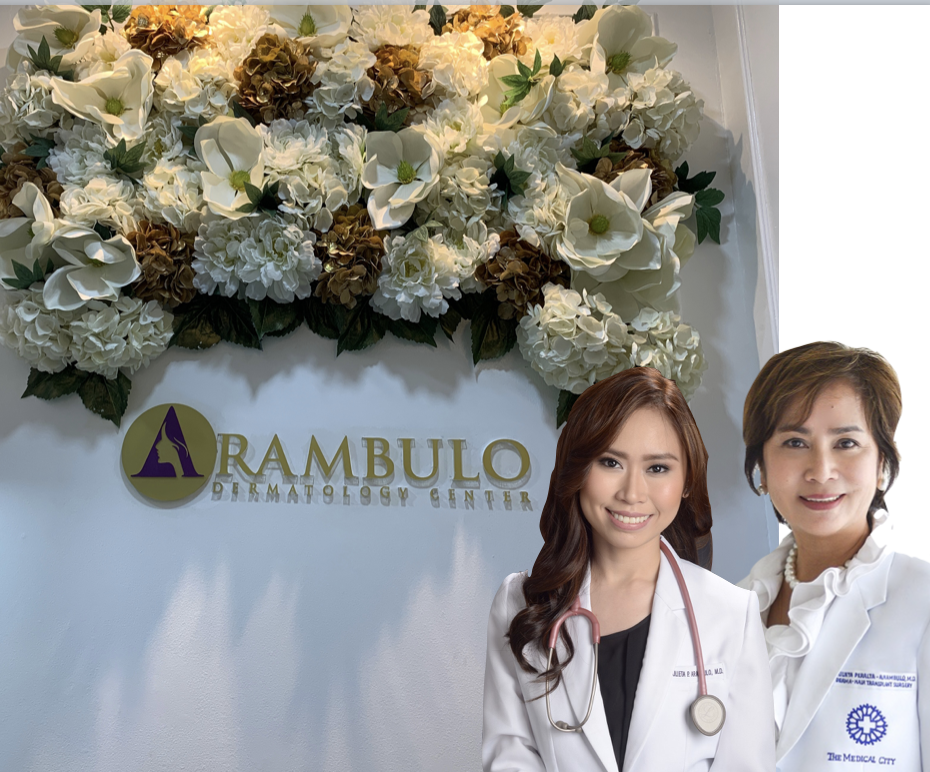 Arambulo Dermatology Center Philippines, together with Asian Hair Restoration Center, both founded by board-certified dermatologists, Dr. Julieta Peralta-Arambulo and her daughter Dr. Maria Julieta Arambulo-Cordero, specializes in diseases of skin, hair, and nails.
From medical skin conditions to cosmetic and aesthetic enhancements, the Arambulo Dermatology Center offers the expertise you seek to treat your concerns to boost your self-confidence.
Arambulo Dermatology Center our 2nd clinic specializes on skin and hair diagnosis  and management , is located at the Medical City Hospital  along Ortigas.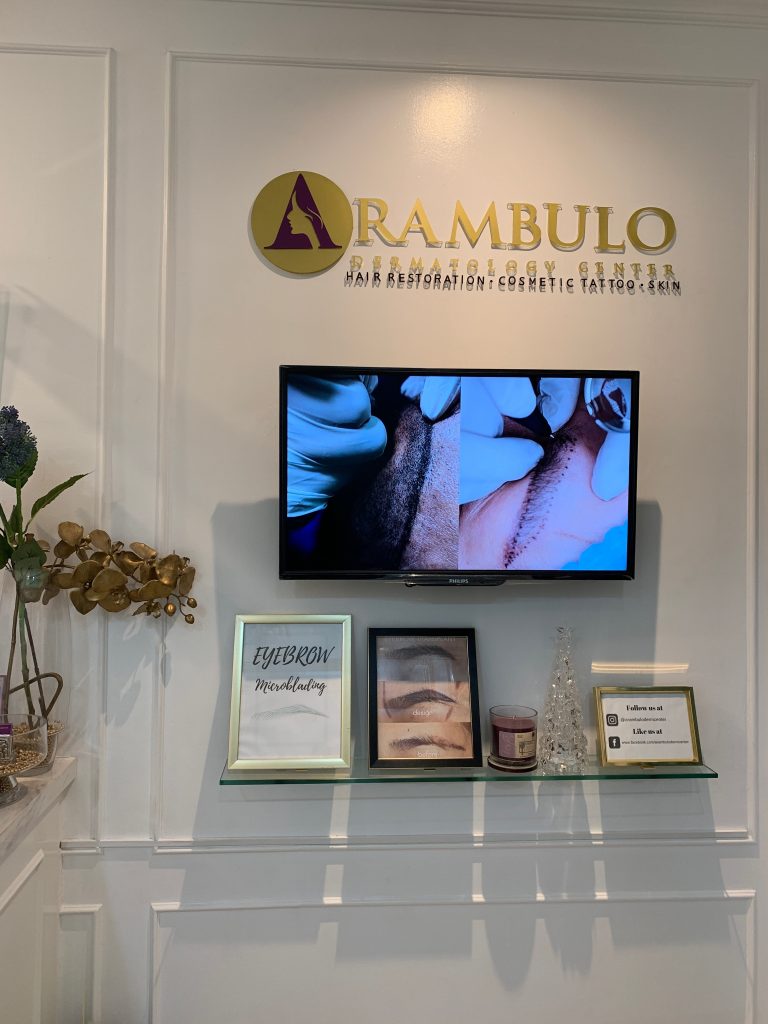 For patients  with skin problem ,please call for consultation appointment with our board certified dermatologist.
Please fill up the SKIN ASSESSMENT FORM  prior to your appointment.
 Axillary Hyperhidrosis Treatment
  Botox | Fillers
  Varicose Vein Treatment