1.Technique: FUE , 2 sessions                                                         Total Number of grafts:1,528

I  am Dwaine Woolley , 27  ears old,worked as missionary in the Philippines before I got married to a Filipina. Currently I work as  an actor,singer, host and social media sensation.

I started losing my hair when I turned 18 and it was devastating. The bald look suits some people however it definitely did not suit me. Losing my hair resulted in me losing my confidence. I would often cover it up with hair fibre/concealer.
I found Asian Hair Restoration by searching for solutions to my hair loss problem online. I met Dra. Arambulo and was very impressed by her background and experience in Hair Transplantation. The process was explained very clearly to me by her and her team. I could see they had the expertise I was looking for.

Dr. Arambulo  assessed my donor areas and congratulated me for having  a good reserve for future loss. After she explained  the computation of  total number grafts  to fullfil  my  restoration goal, I decided to go ahead with the operation .
My 1st session by FUE technique at age 25 years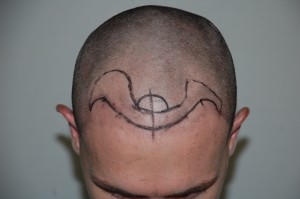 This was the  design  of my first session . Dr. Arambulo said that my existing hair within  the marking will eventually disappear and I would need a second session to build density.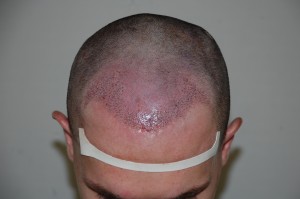 Right after placing of grafts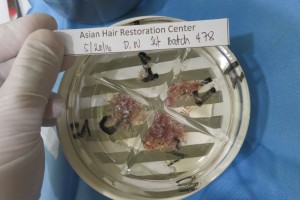 The technicians   would sort and  count the grafts that are  produced.Note the intact anatomy of the  dissected FUE grafts proof that my donor is safe with Dr. Arambulo.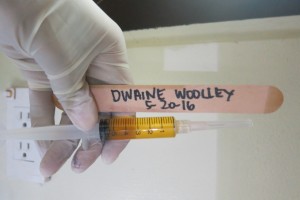 PRP used as holding solution would promote  faster wound healing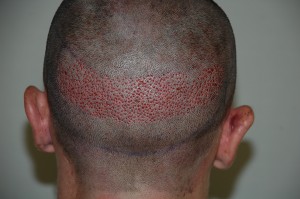 Donor area after completion of FUE.Total of 897 grafts extracted
After the operation the team at Asian Hair made sure I understood how to take care of my hair post-op and so I followed their instructions . My wounds healed faster and growth of hair faster than what I expected.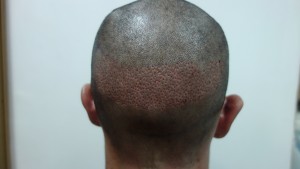 24 hours after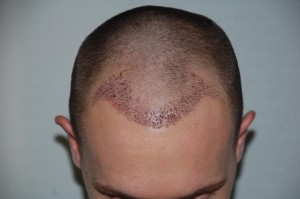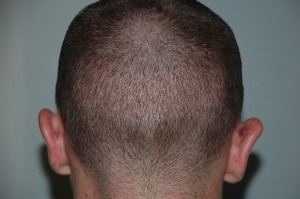 1o days after
Three months later, to my astonishment I could see that the transplanted hair was growing! My friends and family also noticed that I had hair now!
 My result 4.5 months after 1st session by FUE procedure and a more detailed procedure documentation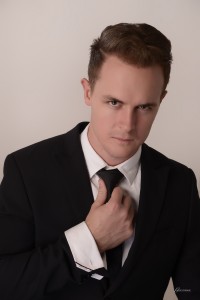 7 months after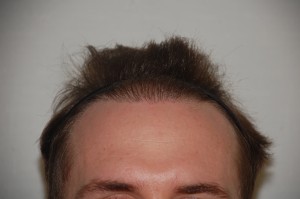 close up 1 year after
The hair transplant restored the confidence that I had previously lost! I am very happy with Asian Hair Restoration!
My 2nd session is by Non-Shaven FUE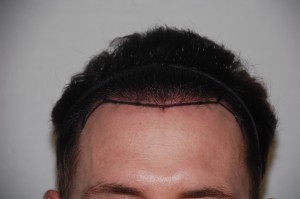 In this session of Non- Shaven FUE, I didn't need to cut my hair short and  my goal was hair density because I started to loose my existing hair.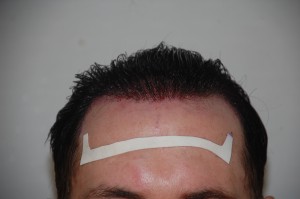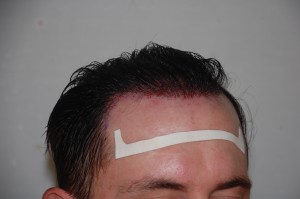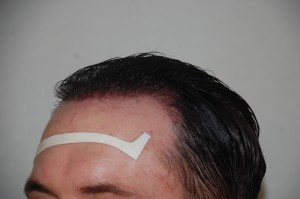 Right after insertion of grafts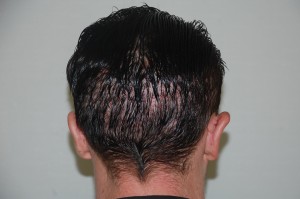 Donor area after extraction of 631 grafts. According to Dr. Arambulo with Non -Shaven FUE ,she could  only harvest 500 grafts or a little more per  session. The long hair makes the procedure even harder.
My self documentation 4 months after non shaven FUE procedure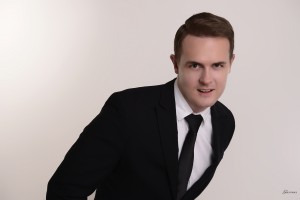 This is me 7 months after the second session with awesome more dense frontal hairline ,looks and feel so natural.For me, it was a life changing experience and something I would recommend to anyone who wants to this.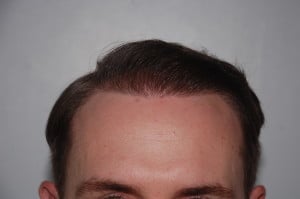 I also starting to loose hair in the midscalp and I am just so  excited to undergo the  3rd bigger session.For quality hair transplant procedure call for personal consultation with Dr. Arambulo. It is follicle saving.
2 .Technique: STRIP , 1st session; FUE 2nd session                                                                        Total number of grafts..to continue