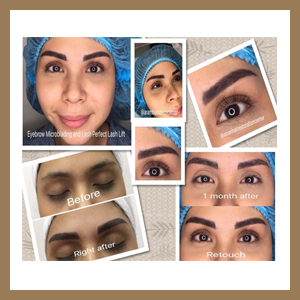 Eyebrow contour provides facial expression and is significantly important to a person's appearance, contributing to the femininity or masculinity of the face.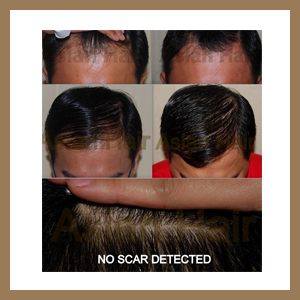 Greetings!  (Watch me, my testimonial.) I am a businessman from Finland, and I have been looking for an dependable Hair Restoration Center...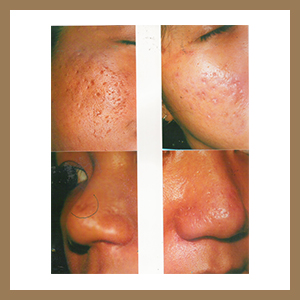 Acne scar management is a difficult cosmetic surgical procedure.  To improve the tissue destruction caused by inflammatory acne is a therapeutic...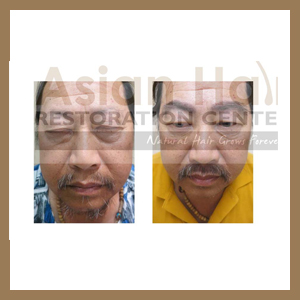 Many report that they are seeing an increasing number of patients who are seeking beard and moustache transplantation for cosmetic rather than