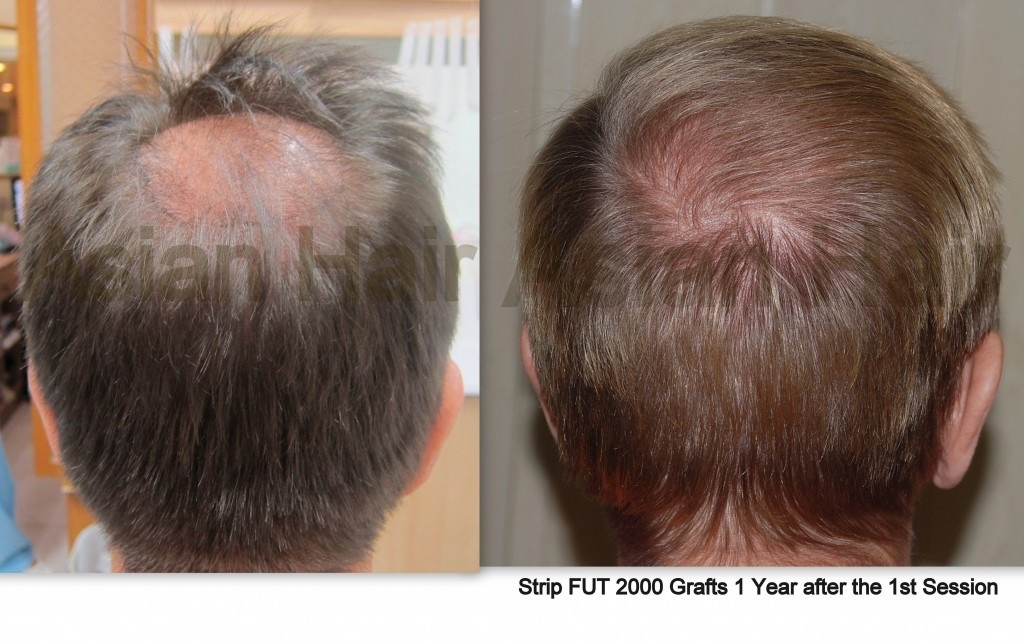 Greetings!  I am a businessman from Finland, and I have been looking for an dependable Hair Restoration Center, since I do not want people in my country to know that I had work on my hair done, I looked for other places where I can have the best treatment. It was time consuming for me; I read the different experiences undergone bypatients in the internet. I managed to read about the different techniques in magazines, newspapers etc. Believe me I've read them all. Fortunately I was able to find a place in Manila, Philippines where they offer excellent services that are at par with international standards. It took me weeks to decide, and up until last May I had undergone my first session. And believe it or not, I'm now on my second session! My first session involved around 3000 hair grafts, as I needed to cover the balding areas in the front and back of my head. I was very happy with the results and I decided to have another session to add volume to my hair, the session was done in just 6 hours and the results were great! Surprisingly, I didn't have pain, and the procedure was very comfortable. Now I can just relax and wait for my hair to grow back to the style that it used to. Most men like me who suffer from hair loss have tried different techniques and products without any real benefit. I believe that only through hair transplant that we can get a permanent solution to hair loss. Moreover it has boosted my self-confidence in doing business and I consider it to be a wise investment for the future.
Hi guys, please do not waste your time, just call the doctors at Asian Hair Restoration Center or just drop by, they know everything about hair and they will make sure you feel good about yourself.
Sincerely, Hannuh, 2011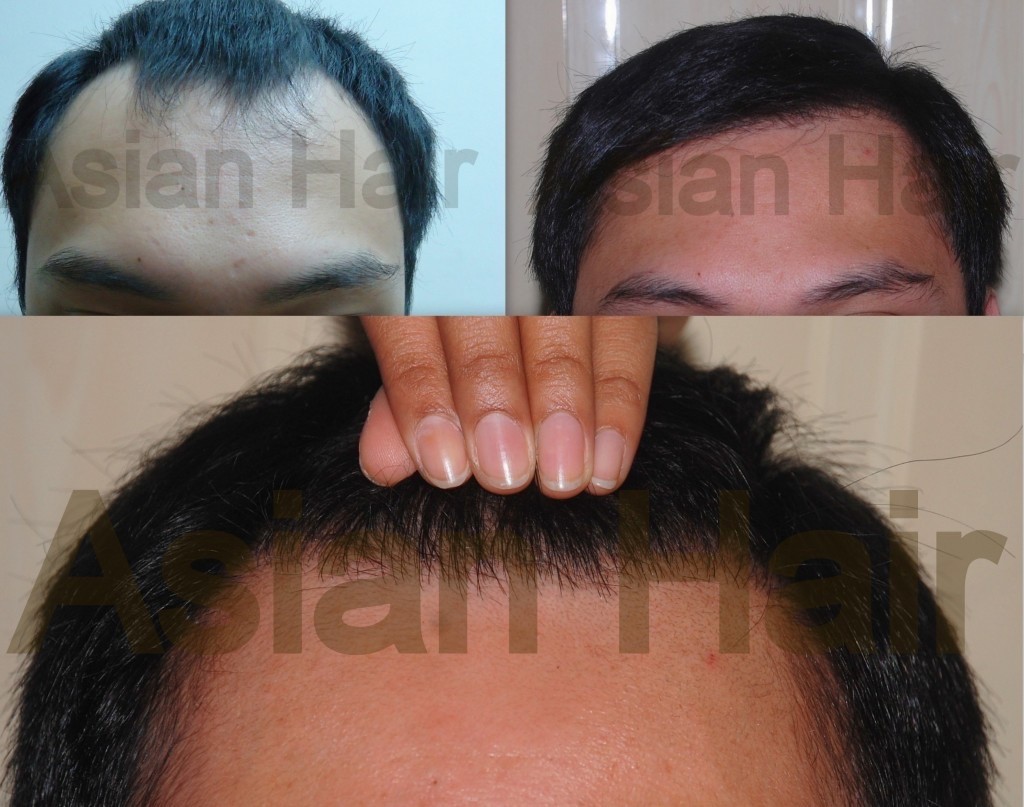 "It's been a month and a half since my second session. I came back for more density on the same area. Dra performed an Fue procedure. It was relatively painless except of course the   discomfort but tolerable ,  from the  injection of anesthesia. I was able to go home immediately after the session and the recoveryperiod was about 4 days. From my first strip FUT procedure, I noticed hair growth by the 3rd to 4th month. The staffs of Asian Hair Restoration Center are all very professional and friendly. I would definitely recommend them to anyone who wants their hair problems solved permanently 
 my friends and family did not  even notice I had hair transplant done because my hair line looks natural. I am thankful that they were able to help me out and ease my anxiety of having a receding hair line" 

TESTIMONIAL AFTER CONSULTATION: The staff is friendly, hospitable and accommodating. The clinic itself is neat and comfy. Well maintained.
TESTIMONIAL AFTER SURGERY: The grafts/hairs are well planted compared to the results I had with my previous surgery. It looks natural and I never got any comments from the people that I had transplants, they hardly notice it. It's worth it. I'm satisfied. I wish I knew about Asian Hair sooner.
TESTIMONIAL AFTER A MONTH: After surgery, there wasn't much pain or any feeling of uneasiness. Recovery was pretty quick and comfortable.
 -Anonymous

Dear Asian Hair.
I am grateful for the operations you have done for me.They have greatly improved my look.Before I had difficulty in relating to other people , as I had apprehensions in approaching them due to my looks.Now, I can relate directly with them knowing that my looks have improved already.I am excited to see all the grafts planted from my third  session to grow. This is all.Thanks and more power.

TESTIMONIAL AFTER CONSULTATION:
                Hair restoration is a big decision as there are so many "methods". One can be overwhelmed with the amount of information and clams on the internet I was so very relieved that I came to the right place. The staff explained the entire procedure in detail and made me feel so very comfortable. I decided that very day to proceed. -Anonymous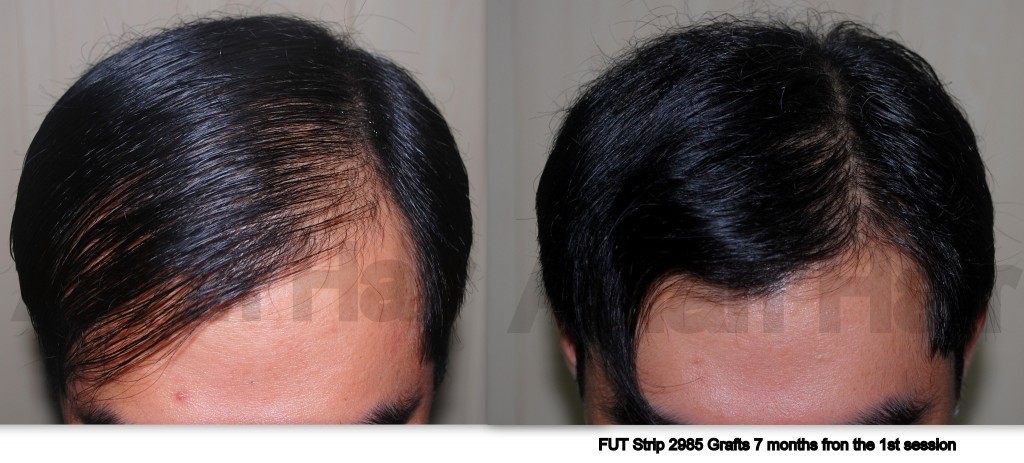 " I am very satisfied with the result of my Hair Transplant which was performed last Feb. 2013. The problem areas (hairline and crown) have now grown so much hair"  -Anonymous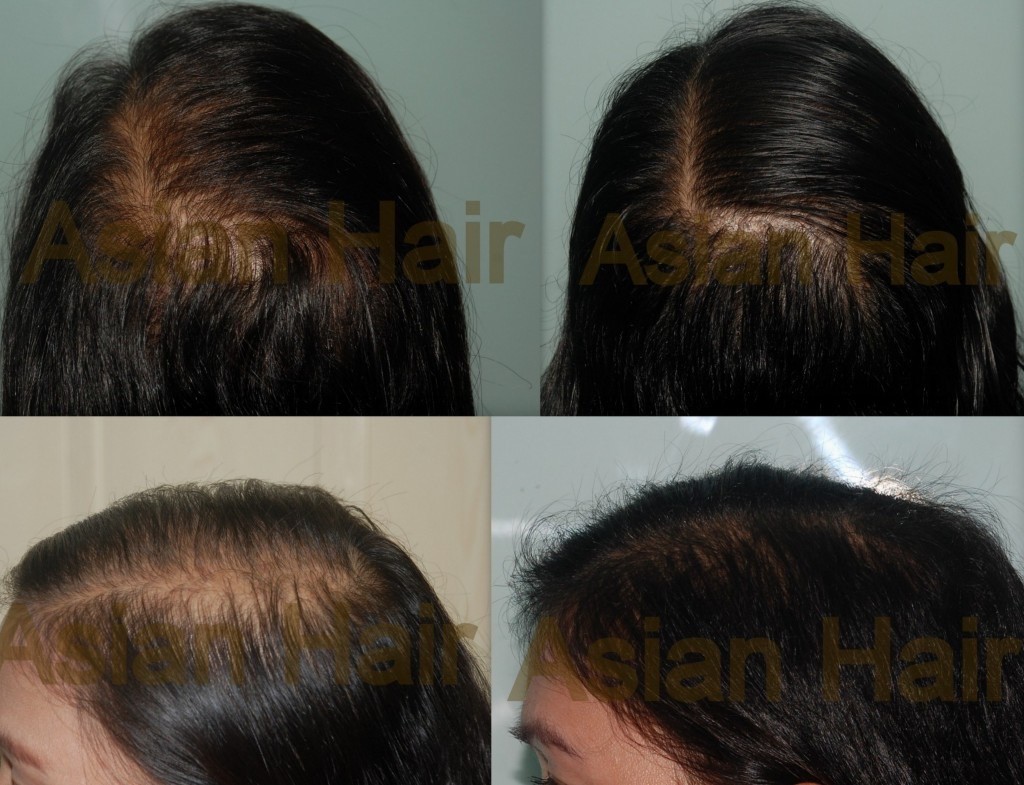 "Ako po ay isang pasyente ng Asian Hair. Babae po ako at nagpapasalamat po ako sa outcome ng hair ko  may balak pa po ako mag pa 2nd session thru FUE.
Mababait po at professional po yung mga staff lalo na po si Doctora. Maraming salamat sa Asian Hair."  -Anonymous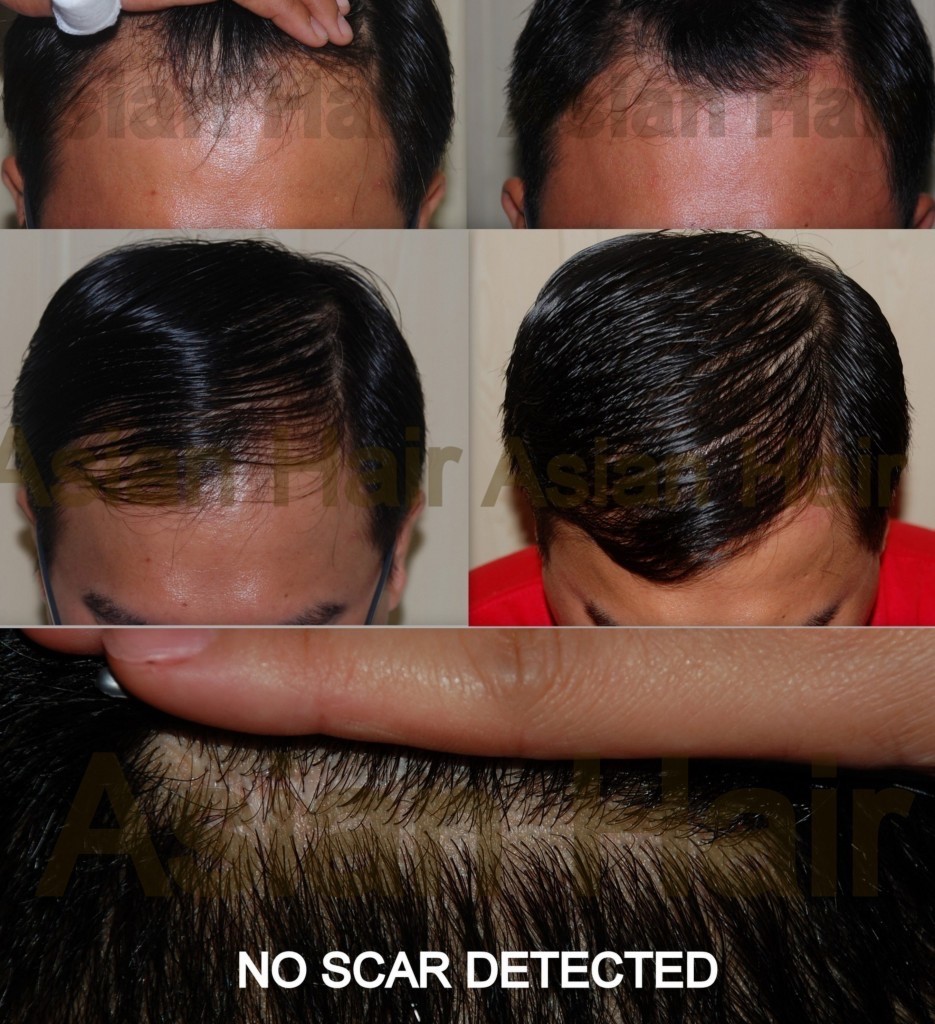 TESTIMONIAL AFTER CONSULTATION:
-A bit nervous for the process and the operation that I need to undergo. But Dr. Arambulo gave me the courage and assurance that all may be well.
-Friendly and Welcoming atmosphere of the clinic helped me to be at peace to undergo the procedure.
TESTIMONIAL AFTER SURGERY:
-Gave me more confident as my hair grow through the help of Dr. Arambulo and her Staff in the Asian Hair Treatment.
-It seems nothing happened after the surgery It grows naturally and good.
TESTIMONIAL AFTER A YEAR:
-I saw and observed that my hair grow naturally. From the surgery that I went through.
-I should say that the hair loss before was repaired by new hair growth through the help of the surgery.
-Finally, my gratitude to Dr. Arambulo and her staff for the services they rendered me.
                                                                                                                                  -Anonymous

TESTIMONIAL AFTER CONSULTATION: "Everything was okay"
TESTIMONIAL AFTER A YEAR: "The team was very professional and I recommend my friends to visit the center"   -Anonymous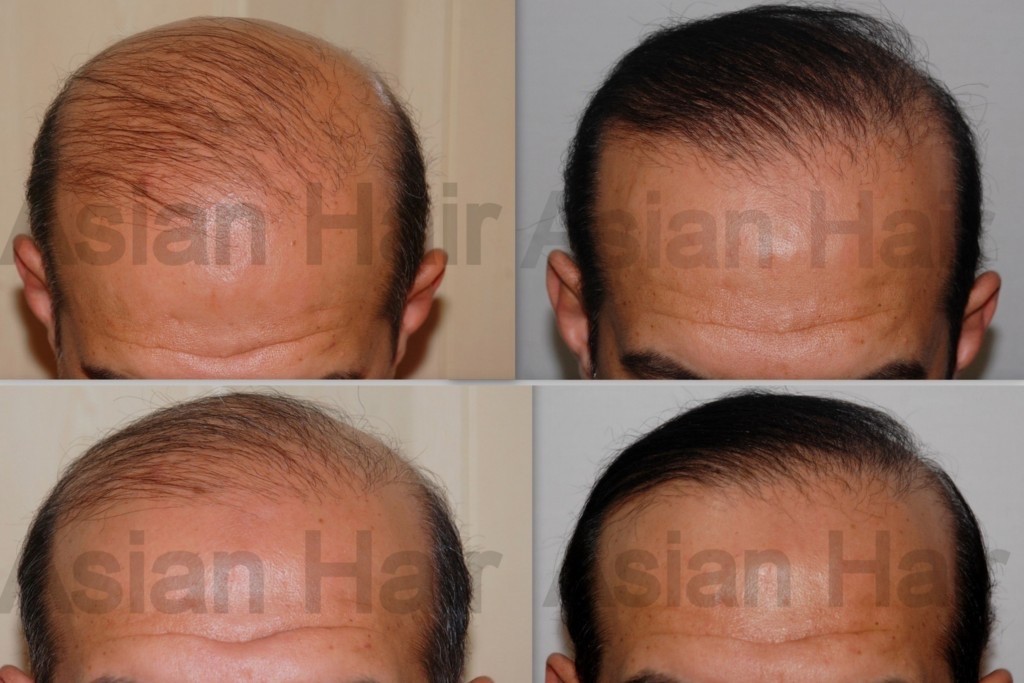 TESTIMONIAL AFTER CONSULTATION:
-All my concerns are answered by the doctor and staffs
-Approachable staffs
-Facilities are well equipped.
TESTIMONIAL AFTER SURGERY:-Pain is tolerable and application of anesthesia is  monitored.
-A bit dizzy but I feel comfortable right now.
- Got a normal scarring from FUT and Body Hair Transplant.
TESTIMONIAL AFTER 4 MONTHS: -Very satisfied with the result. It was so successful and my confidence and self-esteem was regained.  -Anonymous

TESTIMONIAL AFTER CONSULTATION:
"Everything was okay"
TESTIMONIAL AFTER A YEAR:
"The team was very professional and I recommend my friends to visit the center"
                                                                                                                    -Anonymous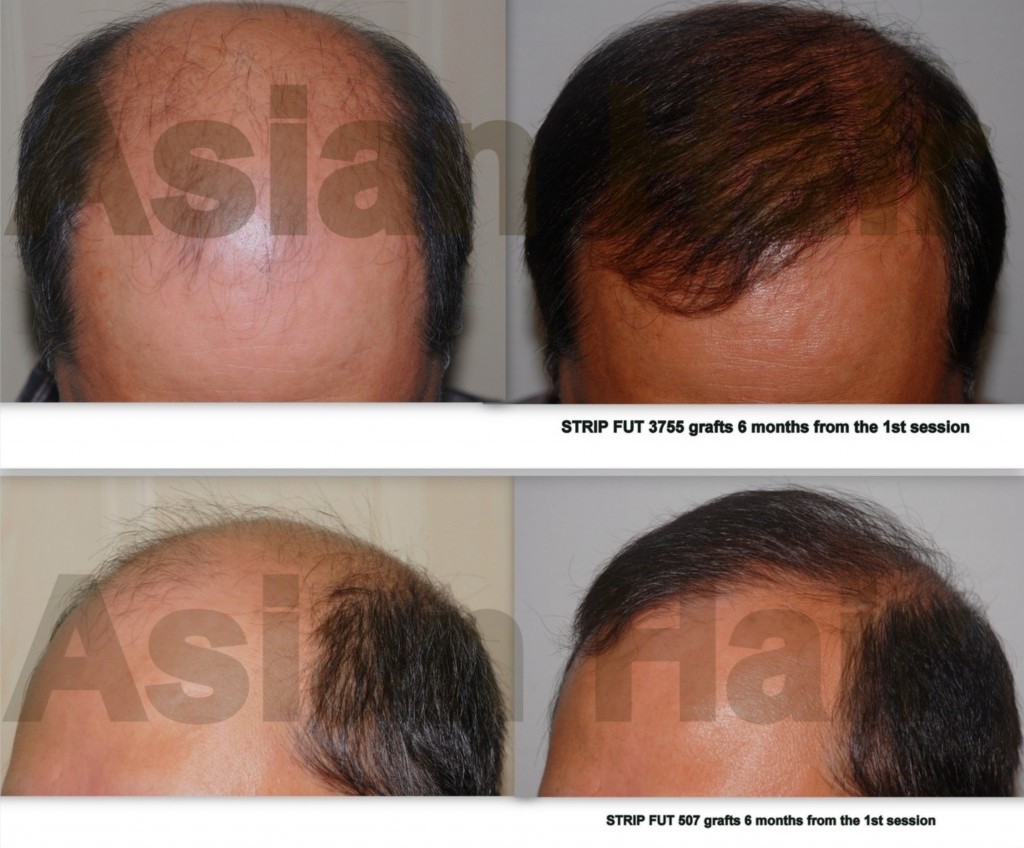 TESTIMONIAL AFTER CONSULTATION:
-"I am satisfied with the result. All info's were fully explained."
TESTIMONIAL AFTER SURGERY:
-"I got natural hair."
TESTIMONIAL AFTER 6 MONTHS:
-"Good Result!"
                                                                                                                         -Anonymous
click to see more...