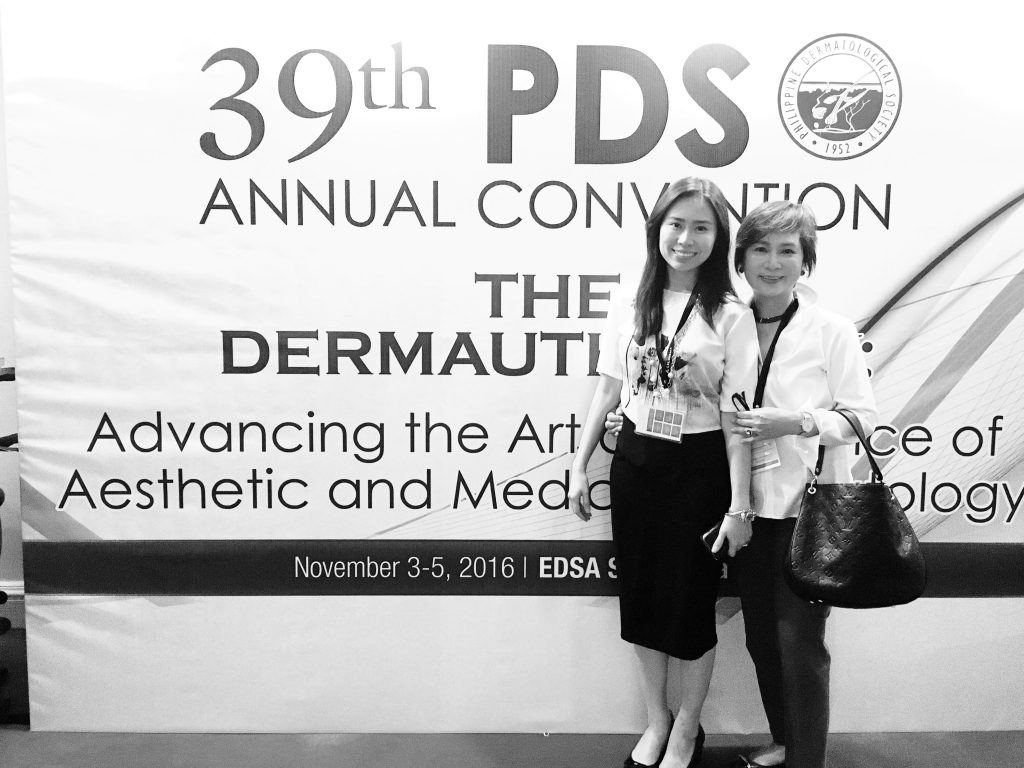 Hair loss clinic in the Philippines like Asian Hair Restoration Center is headed by Dr. Julieta Peralta Arambulo , a Diplomate of Philippine Board of Dermatology and Diplomate American Board of Hair Restoration Surgery . Because of these credentials she becomes the hair authority to evaluate the different hair loss disorders , discuss the causes , diagnosis and the respective updated hair solutions with comprehensive medical treatment, the nonsurgical biologics and the surgical hair loss treatment options.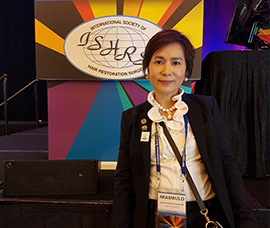 Hair loss, or alopecia, is a concern for men, women, and children. There are a number of medical conditions and factors that may cause temporary hair loss that are treatable without hair restoration surgery. When this condition is treated, the temporary hair loss thinning is typically reversed. It is important to visit a reliable hair loss clinic headed by a dermatologist for proper diagnosis and treatment of your hair loss problem and learn whether the underlying cause of scalp hair loss is temporary or permanent .
Misdiagnosis of hair loss disorders related to underlying systemic diseases or performance of unnecessary or ill-advised surgery, may lead to major medical problem. During consultation with Dr. Arambulo she will diligently discuss examine your scalp, assess your hair loss problem and discuss thoroughly the non- surgical and surgical hair loss treatment that will work best for you. Below is algorithm of hair loss Dr. Arambulo made for patients' guide, which explains the different hair loss conditions and the respective treatment options. As a dermatologist hair loss diagnosis and an updated comprehensive hair solutions for your hair loss problem will be completely discussed.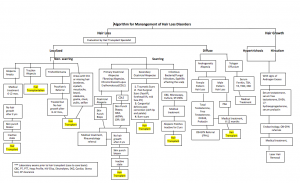 We work and update in knowledge to be the best hair loss clinic in the Philippines. Providing good service and satisfaction is what we aim for our patients ,thus, appointment is very important to us. We schedule the appropriate amount of time to explain to patients the details about diagnosis and treatment of your hair loss problem. Please arrive on time we want to spend time with you as much as possible to address all your concerns. Though Your initial visit to physician's centre is important, but during this time a virtual consultation is everyone's preference.
Before you choose a hair restoration surgeon, make sure a licensed experienced and properly trained physician will be responsible for your treatment. It's a good idea to ask your hair restoration surgeon a lot of questions so you can have confidence in your decision.
The 2 most common hair loss conditions are: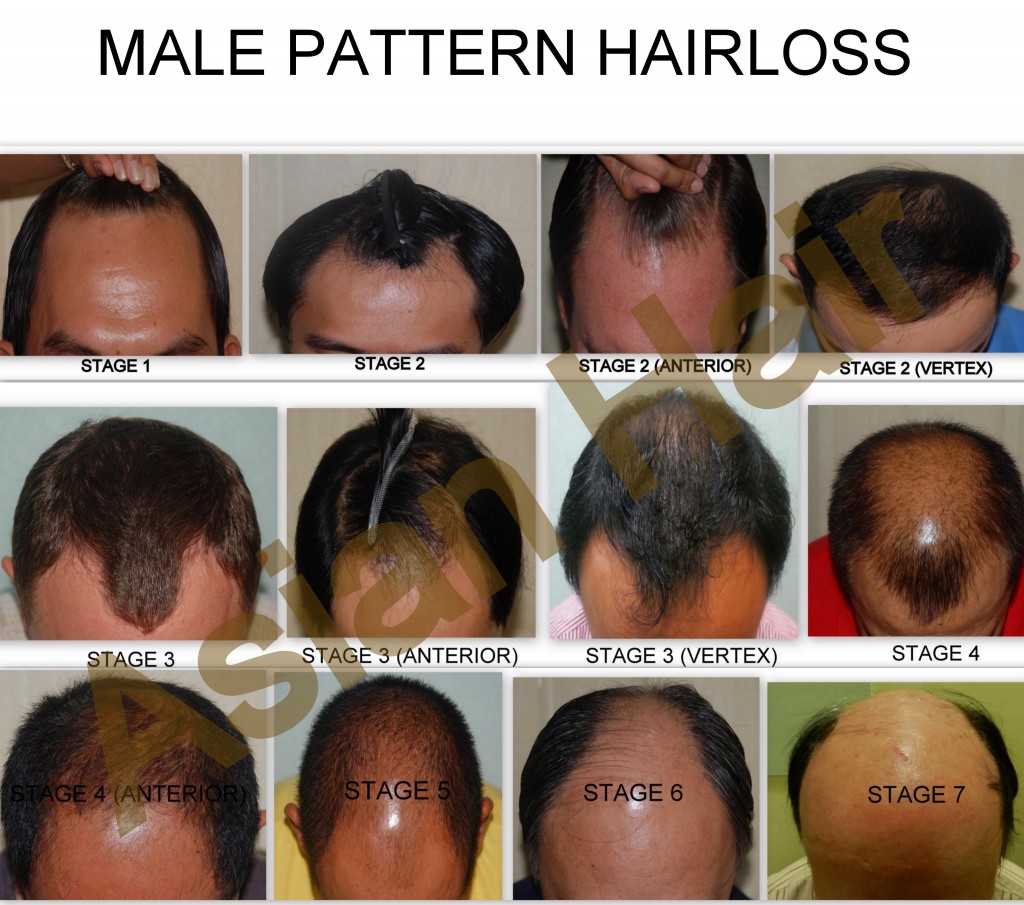 Click if interested to know about Hair Transplant Procedure as hair loss treatment option
Consultation is by appointment, click CONTACT