For hair loss problem solution , you have options of virtual or face to face at Asian Hair Restoration Center. Since not all hair loss problems are the same , Dr. Arambulo Cordero as a Diplomate of PDS and Dr. Peralta-Arambulo ABHRS certified hair expert , have the authority to discuss the comprehensive medical and surgical that treatments that will work best for you.
Prior to hair loss problem consultation , Click to answer and submit the Medical History Form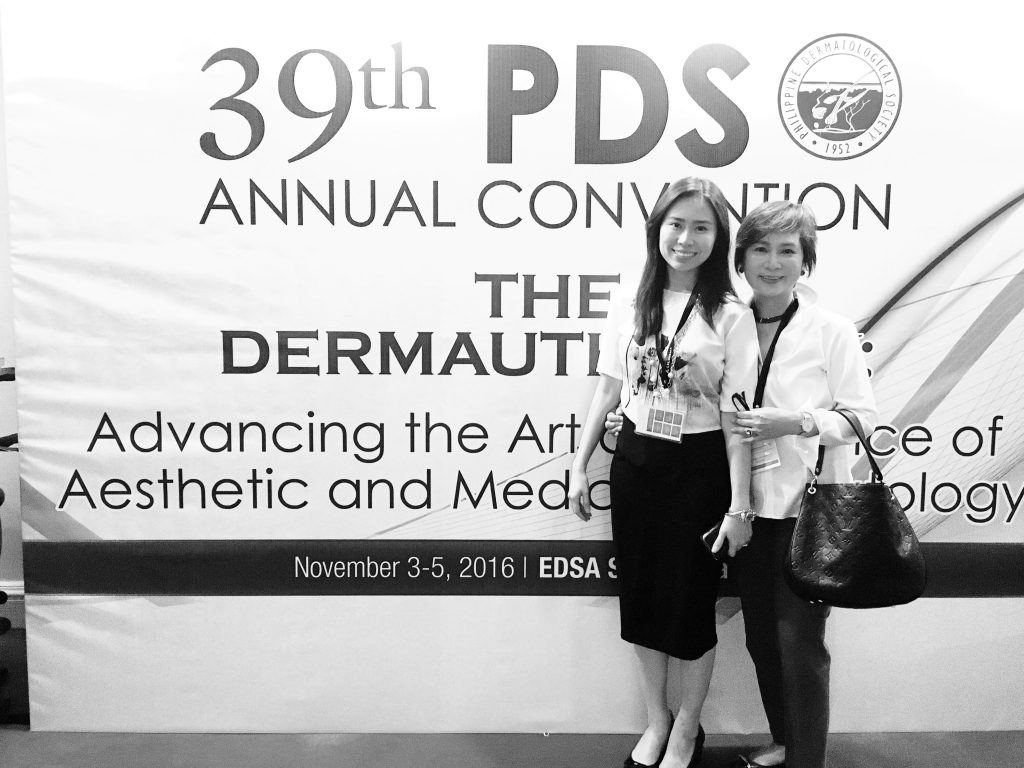 In the interest of our patients seeking hair loss problem treatment, we commit to following the general and universal international ,national and local governmental health authorities recommendations to help protect patients from getting infected with COVID-19 and inform patients of possible modifications that should be expected in their physicians/surgeons' practices.
Hair loss problem may be temporary or permanent , Find out the solution for your hair loss problem CONTACT US