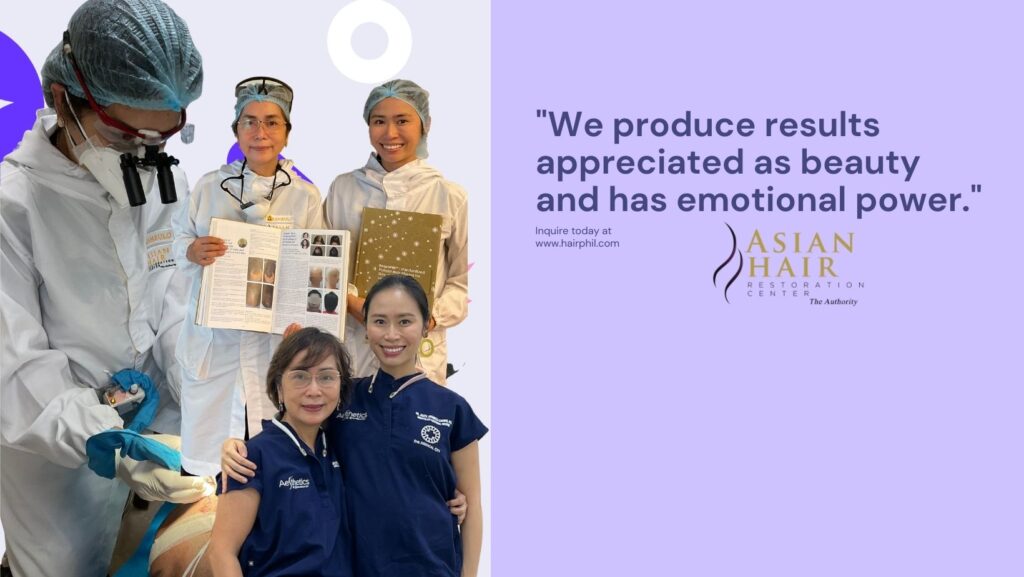 Initial hair transplant consultation is preferably virtual but for those seeking face to face consultation ,you have an option to visit us ,at Asian Hair Restoration Center or at The Medical City ( TMC)
Prior to hair transplant consultation ,please accomplish and submit the items below.
Click to answer the Medical History Form
Find out if you qualify for free hair transplant repair.
In the interest of our patients seeking hair loss problems treatment, we commit to following the general and universal international ,national and local governmental health authorities recommendations to help protect patients from getting infected with COVID-19 and inform patients of possible modifications that should be expected in their physicians/surgeons' practices. 
For decided patients to undergo the hair transplant procedure click the link below to read including the additional instructions for your guidance.Patients and the whole surgical team need to undergo the COVID required testing prior to patient's hair restoration procedure.
Before hair transplant surgery instruction