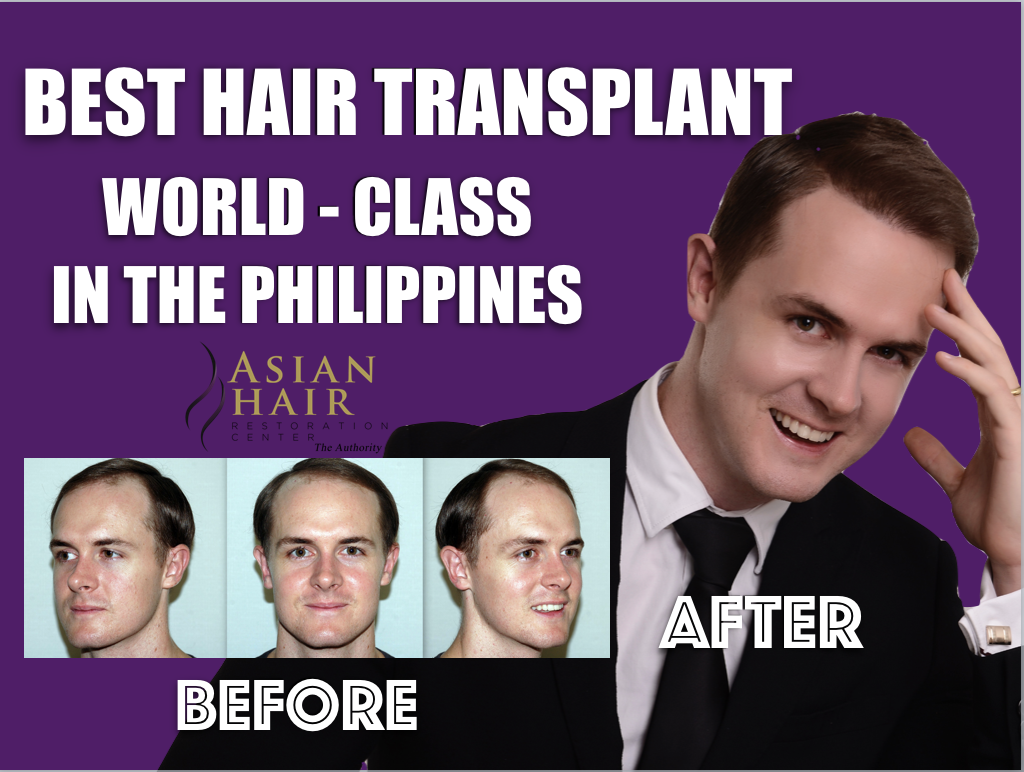 Our hair transplant before and after photos portrays Dr. Julieta Peralta Arambulo "s skills talent and years of experience. Our patients hair transformation are our actual patients, true products of our teamwork and a well planned procedure ,with natural and successful results from STRIP or FUE hair transplant or FUE/STRIP combination . Included also , are our hair transplant patient's reviews, who are willing to be Dr. Arambulo's references as well.
Here at Asian Hair Restoration Center Philippines Dr. Arambulo makes sure quality hair transplant is provided with the goal of creating the results that is natural ,with good density and undetectable scarring . Because of this Dr. Arambulo opens opportunities to our surgical team to get updated on hair transplant instrumentation and technology .
Our hair transplant before and after photos are superiorly clear and original that illustrates Dr. Julieta Arambulo's talent, artistic eye as hair transplant surgeon. The role of her well trained surgical team who are dedicated to excellence is important to generate the best hair transplant results .
Before you choose a hair restoration surgeon, make sure a licensed experienced and properly trained physician will be responsible for your treatment. It's a good idea to ask your hair restoration surgeon a lot of questions so you can have confidence in your decision.
Hair transplantation is an art and when done correctly, the outcome can be so natural that even your hair stylist will not know that you have had it done. Dr. Arambulo is updated ,performs the hair transplant surgery with skills and efficiency so that your new hair will look genuine, feel natural and no one will know the difference unless you tell them.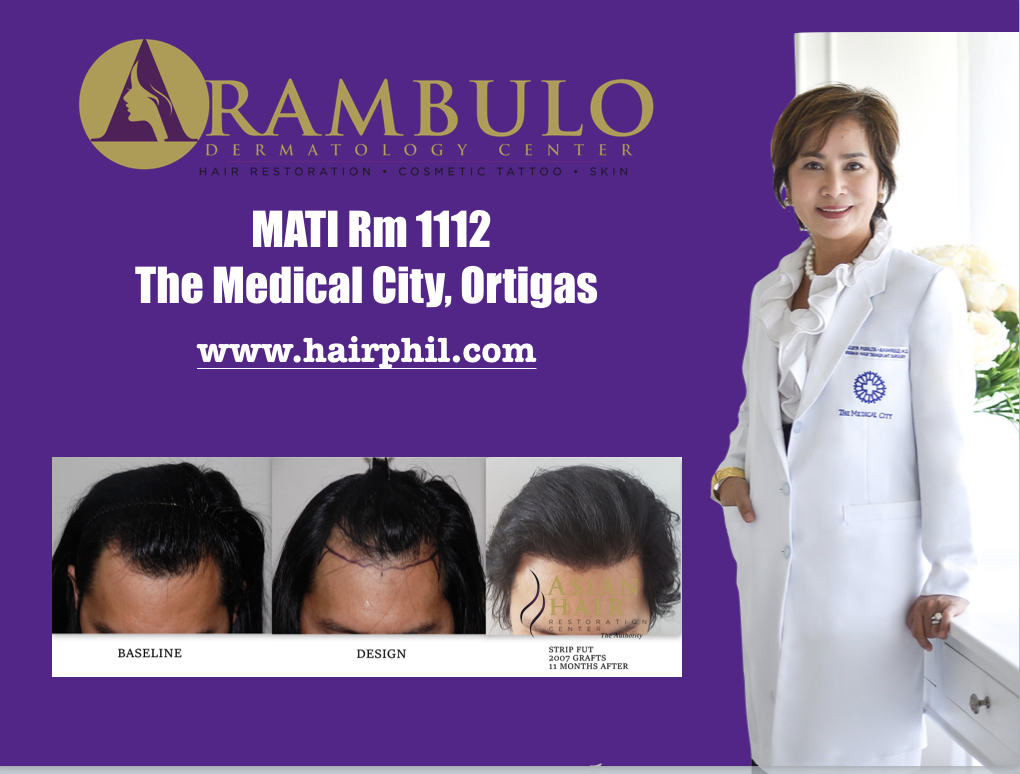 Click the links below to see more of our results from both techniques STRIP or FUT or combination , note the details and close ups on photos and video footage for you to understand better how we can be of help to you in treating your hair loss problem.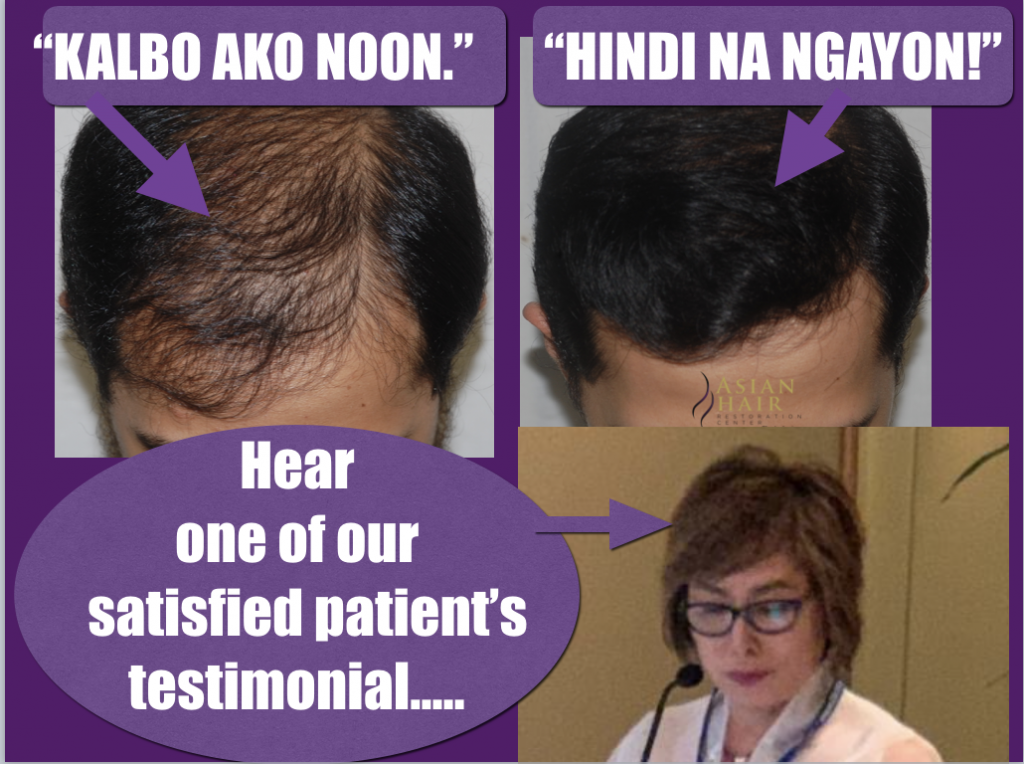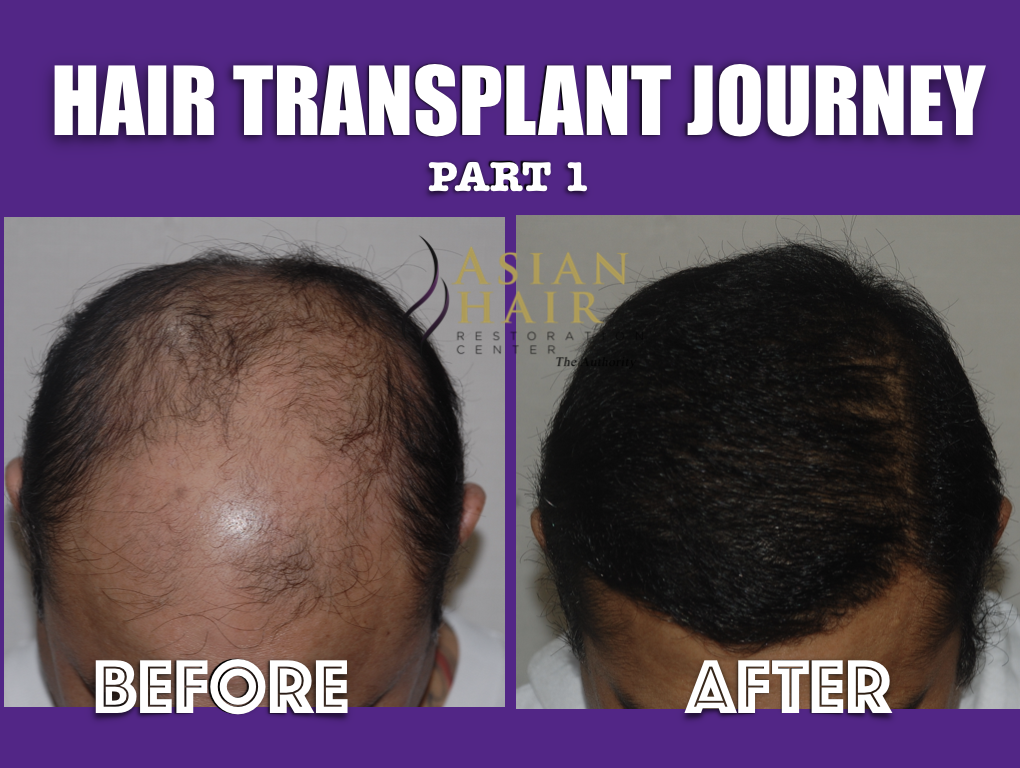 Click Male Pattern Baldness Hair Transplant Results

Click Female Pattern Baldness Hair Transplant Results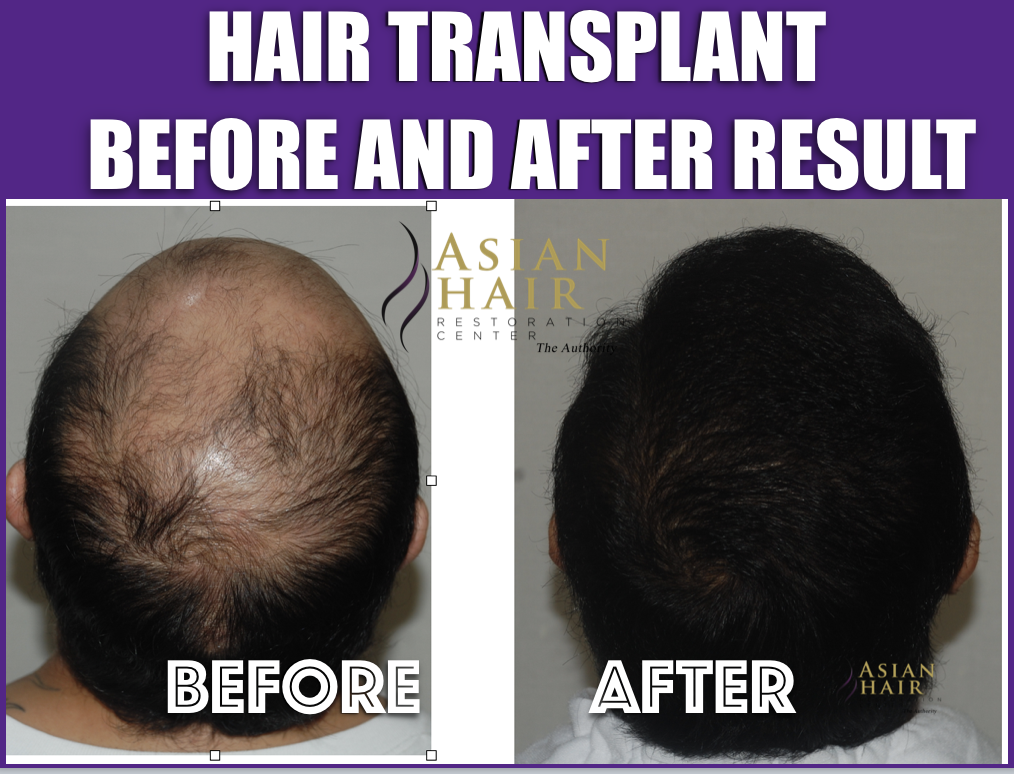 Click Crown Hair Transplant Results