Asian Hair Restoration Center provides  the world- class quality hair transplant surgery in the Philippines. Here are some  of  our hair transplant video testimonials  and hair transformation journey of  of our satisfied patients after hair transplant surgery. Please subscribe to our Youtube channel @asianhairrestorationcenter to see more hair transplant results by Dr. Julieta Arambulo.
Patient #1
Technique: STRIP hair transplant
Total number of grafts: 2,500
Patient #2
Technique: FUE , 2 sessions                       
  Total Number of grafts:1,528

I  am Dwaine Wooley, 27  years old, worked as a missionary in the Philippines before I got married to a Filipina. Currently, I work as an actor, singer, host and social media sensation.

I started losing my hair when I turned 18 and it was devastating. The bald look suits some people however it definitely did not suit me. Losing my hair resulted in me losing my confidence. I would often cover it up with hair fiber/concealer.
I found Asian Hair Restoration by searching for solutions to my hair loss problem online. I met Dra. Arambulo and was very impressed by her background and experience in Hair Transplantation. The process was explained very clearly to me by her and her team. I could see they had the expertise I was looking for.

Dr. Arambulo assessed my donor areas and congratulated me for having a good reserve for future loss. After she explained the computation of total number of grafts to fulfill my restoration goal, I decided to go ahead with the operation.
1st session by FUE technique at age 25 years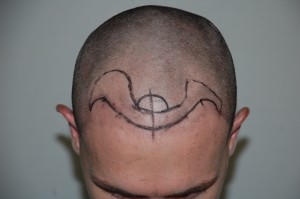 This was the design of my first session. Dr. Arambulo said that my existing hair within the marking will eventually disappear and I would need a second session to build density.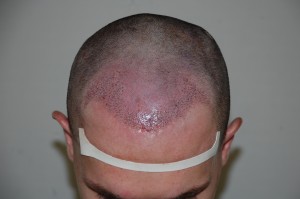 Right after placing of grafts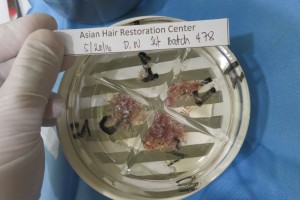 The technicians would sort and count the grafts that are produced. Note the intact anatomy of the dissected FUE grafts proof that my donor is safe with Dr. Arambulo.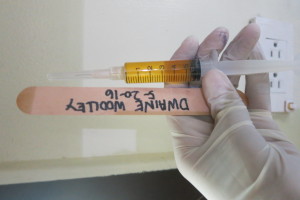 Use of PRP (Platelet Rich Plasma) as holding solution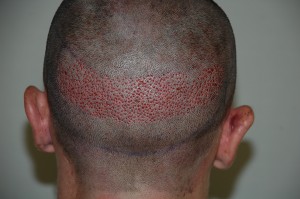 Healing of Donor area after  FUE with  Total of 897 grafts extracted
After the operation, the team at Asian Hair made sure I understood how to take care of my hair post-op and so I followed their instructions. My wounds healed faster and growth of hair faster than what I expected.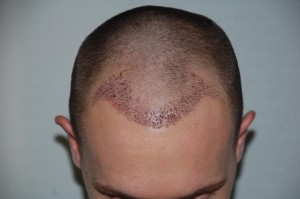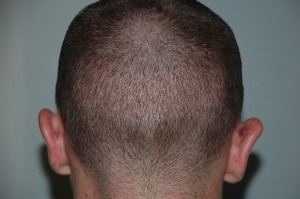 Healing of FUE donor area 10 days after the procedure 
Three months later, to my astonishment, I could see the hair transformation, that the transplanted hair was growing! My friends and family also noticed that I had hair now!
 Hair transplant result 4.5 months after 1st session by FUE hair transplant procedure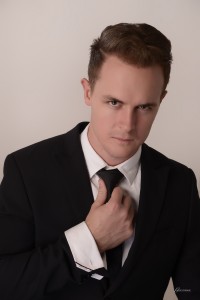 Hair transplant result 7 months after the 1st  procedure
The hair transplant restored the confidence that I had previously lost! I am very happy with Asian Hair Restoration!
2nd session is by Non-Shaven FUE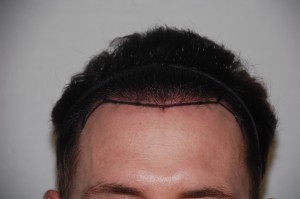 In this session of Non- Shaven FUE, I didn't need to cut my hair short and my goal was hair density because I started to lose my original  hair.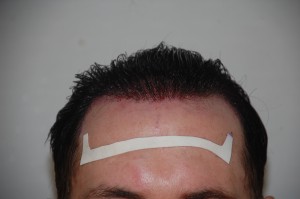 Right after insertion of grafts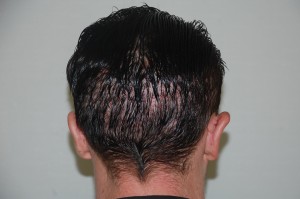 Donor area after extraction of 631 grafts. According to Dr. Arambulo with Non -Shaven FUE, she could only harvest 500 grafts or a little more per session. The long hair makes the procedure even harder.
hair transplant results  4 months after 2nd session by
non-shaven FUE procedure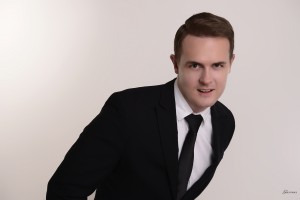 This is my natural authentic hair transplant result , 7 months after the second session with the awesome more dense frontal hairline, looks and feels so natural. For me, it was a life-changing experience and something I would recommend to anyone who wants to do this.
I also starting to lose hair in the midscalp and I am just so excited to undergo the  3rd  session. For quality hair transplant procedure  call for a personal consultation with Dr. Arambulo. You hair  follicles are  safe with her.For me she is the best hair transplant surgeon in the Philippines.
Patient #3
Technique: Hair transplant combination of STRIP + FUE , 1st session                                                            Total number of grafts:2791
I am Anthony Castello, a singer and I met Dra. Arambulo at the party.I learned that she was doing  hair transplant procedure and I took that opportunity to consult her about my balding problem. I was so impressed that she talked with confidence and authority in the field of hair restoration. This short meeting convinced me to undergo the procedure by her , specially after I visited her website and learned that she is a board certified hair transplant surgeon. She was privileged to be  the first and only Filipino Diplomate of American Board of  Hair Restoration Surgery.
The private consultation is important for scalp assessment and this meeting gave me the opportunity to meet her surgical team. They are so efficient and caring.I am so  impressed with their knowledge and  feel comfortable and  safe  with all of them.Dra. Arambulo asked about my goal and then explained the marking she made. My donor area was assessed to be tight, so Dra suggested Strip and a little of FUE  to harvest the grafts.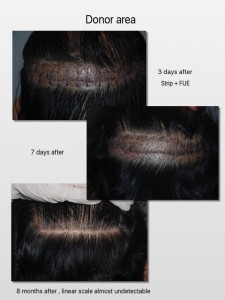 Donor area healing  1 year after with   undetectable linear scarring after STRIP excision using trichophytic closure
On the day of the procedure,I witnessed the dedication ,passion and efficiency of the whole team.It was a  long busy day for all of us,  all focused , worked together to give the very best result  according to Dra. Arambulo. It was  worth the time and money.
Part of the team is the counter and sorter of grafts. Their work was so detailed  documentation   that I was certain that I received the number of grafts promised because I am a satisfied with the result.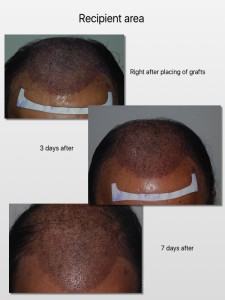 Recipient area healing after insertion of grafts
I noticed the initial growth of hair after 4 months and I  after 8 months my hair had grown fully.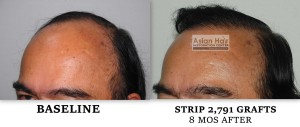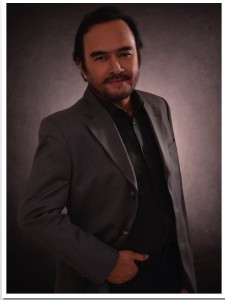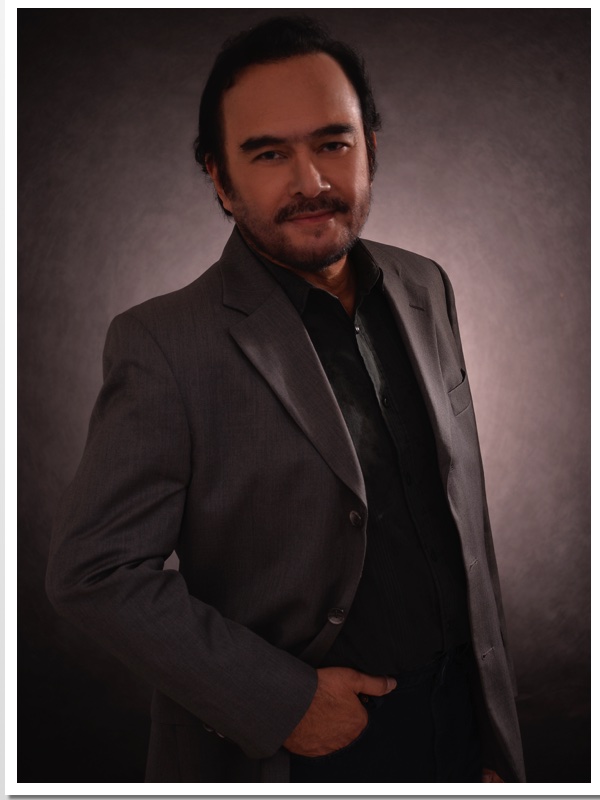 Hair transplant before and after photos by combination of  STRIP and FUE  FUT techniques
Thanks to Dr. Arambulo and  Asian Hair Restoration Center surgical staff for the good work done, for an amazing hair transfroamtion. Its been 2 years now  and  my transplanted hair looks so natural and  permanent. My hair is back with 1 session only and I can go back after 6 months after surgery  if I want more coverage and density.You guys are the best!I am more  inspired and confident now and I will definitely recommend you to my friends and colleagues. More power Asian Hair Restoration Center!
Patient #4
Technique : STRIP hair transplant 
Total number of grafts: 2000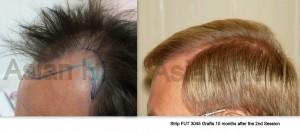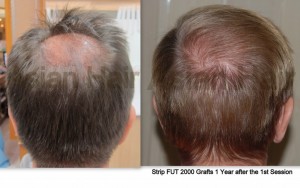 Results of  crown hair transplant by STRIP
Greetings!  I am a businessman from Finland, and I have been looking for an dependable Hair Restoration Center, since I do not want people in my country to know that I had work on my hair done, I looked for other places where I can have the best treatment. It was time consuming for me; I read the different experiences undergone bypatients in the internet. I managed to read about the different techniques in magazines, newspapers etc. Believe me I've read them all. Fortunately I was able to find a place in Manila, Philippines where they offer excellent services that are at par with international standards. It took me weeks to decide, and up until last May I had undergone my first session. And believe it or not, I'm now on my second session! My first session involved around 3000 hair grafts, as I needed to cover the balding areas in the front and back of my head. I was very happy with the results and I decided to have another session to add volume to my hair, the session was done in just 6 hours and the results were great! Surprisingly, I didn't have pain, and the procedure was very comfortable. Now I can just relax and wait for my hair to grow back to the style that it used to. Most men like me who suffer from hair loss have tried different techniques and products without any real benefit. I believe that only through hair transplant that we can get a permanent solution to hair loss. Moreover it has boosted my self-confidence in doing business and I consider it to be a wise investment for the future.
Hi guys, please do not waste your time, just call the Dr. Arambulo at Asian Hair Restoration Center or just drop by, they know everything about hair surgery and they will make sure you feel good about yourself.
Sincerely, Hannuh, 2011
Patient #5
Technique: STRIP and FUE hair transplant combination in young male patient
Total number of grafts: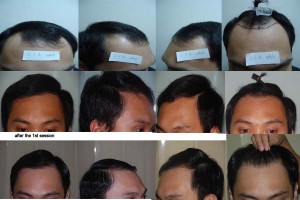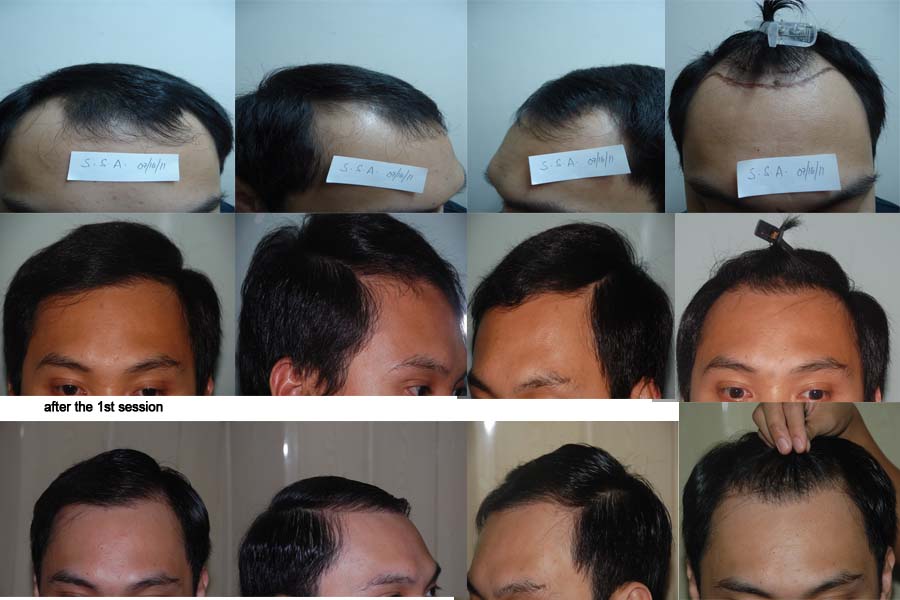 Hair transplant before and after photos after  2 small sessions
"It's been a month and a half since my second session. I came back for more density on the same area. Dra performed an Fue procedure. It was relatively painless except of course the   discomfort but tolerable ,  from the  injection of anesthesia. I was able to go home immediately after the session and the recoveryperiod was about 4 days. From my first strip FUT procedure, I noticed hair growth by the 3rd to 4th month. The staffs of Asian Hair Restoration Center are all very professional and friendly. I would definitely recommend them to anyone who wants their hair problems solved permanently  my friends and family did not  even notice I had hair transplant surgery  done because my hair line looks natural. I am thankful that they were able to help me out and ease my anxiety of having a receding hair line"
Patient #6
Technique: STRIP hair transplant in Female
Total number of grafts: 2,501

Hair Transplant results in female pattern alopecia
"Ako po ay isang pasyente ng Asian Hair. Babae po ako at nagpapasalamat po ako sa outcome ng hair ko  may balak pa po ako mag pa 2nd session thru FUE.
Mababait po at professional po yung mga staff lalo na po si Doctora. Maraming salamat sa Asian Hair."  -Anonymous