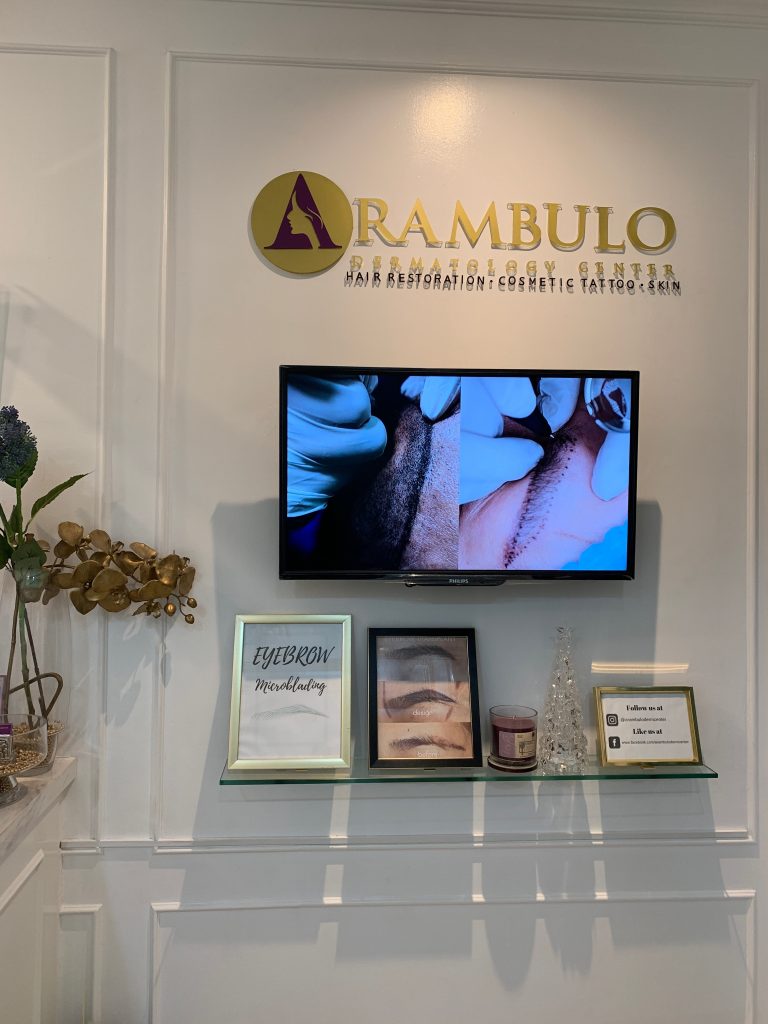 Please fill up the SAF below.
For those seeking face to face dermatology consultation with Dr. Arambulo ,please fill up the CSQ below and submit prior to your visit
If your appointment is at The Medical City you will also fill up also the TMC COVID Screening form . Please call the clinic to ask for the copy in advance.
Minimize the number of people in the clinic. Companions are discouraged. Visitors present only for transportation should wait off-site until contacted at the conclusion of the visit.
Come to clinic wearing mask, and if possible wearing thin jacket with hood and eye protection
Strictly follow the current governmental guidelines in your area on stay at home, social distancing, hand sanitizing and use of masks or face coverings for two weeks before your appointment.
Oral antiseptic gargle i.e Betadine or Bactidol night before and on the day of procedure
 Only patients with prescheduled appointments are allowed to enter the facility ( walk-ins are discouraged ). 
Pay on line prior to your visit as much as possible.
Deposit is a must to schedule a procedure
Visitors present only for transportation should wait off-site until contacted at the conclusion of the visit.
Protocol for patients and others entering the clinic
All patients and staff should have a symptom check and have a non- contact temperature check immediately upon entering the clinic. Anyone leaving and re-entering the clinic during the workday would repeat the temperature check. We discourage our staff from leaving the clinic during the workday hours. Employees and  Patients with a fever (> 37.7°C or 100°F) or current symptoms are not allowed to enter. 
Despite negative CSQ results, it is still essential that all patients entering the facility will immediately sanitize their hands ,wear face masks, face shields , surgical cap isolation gown ( clinic will provide) , They should be worn at all times while in the clinic. Hand sanitization is required for providers and patients throughout the day. The soles of the footwear will be disinfected with Lysol. If possible bring your own alcohol when you come to our clinics.
Maintain recommended social distance. Follow the arranged waiting room seating accordingly.
4. Leaving the clinic
Please remove the isolation gown and drop into the container at the reception area
Avoid hand to hand contact in completing payment, or paperwork.