The decision to undergo hair transplant should be well thought out and never done in a haste. Before you choose a hair restoration surgeon, give time to know the hair transplant specialist. Call for personal consultation appointment. to know if a properly trained and licensed physician will be responsible for your treatment and before you make a final commitment for hair restoration surgery, make sure you have confidence in your decision. Dr. Arambulo ,an experienced and knowledgeable certified dermatologist - hair transplant specialist will walk you through this procedure and properly assess your scalp to find out if you were a candidate or not for hair transplant surgery.
Why Asian Hair Restoration Restoration Center?
1. Dr. Arambulo ,our hair transplant surgeon is the first and only Filipino Diplomate of American Board of Hair Restoration . Visit ( www.abhrs.com)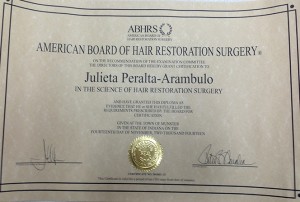 2. We provide quality hair transplant which is proven with our results.Our results are clearly, our actual patients, true products of our teamwork, the well planned procedure with natural and excellent successful results from both STRIP and FUE techniques.Our results, also indicate years of practice and experience of Dr. Arambulo.Go to Gallery for more photos and watch our Videos.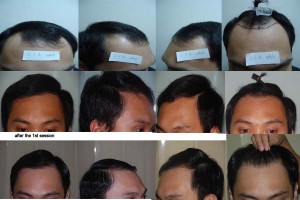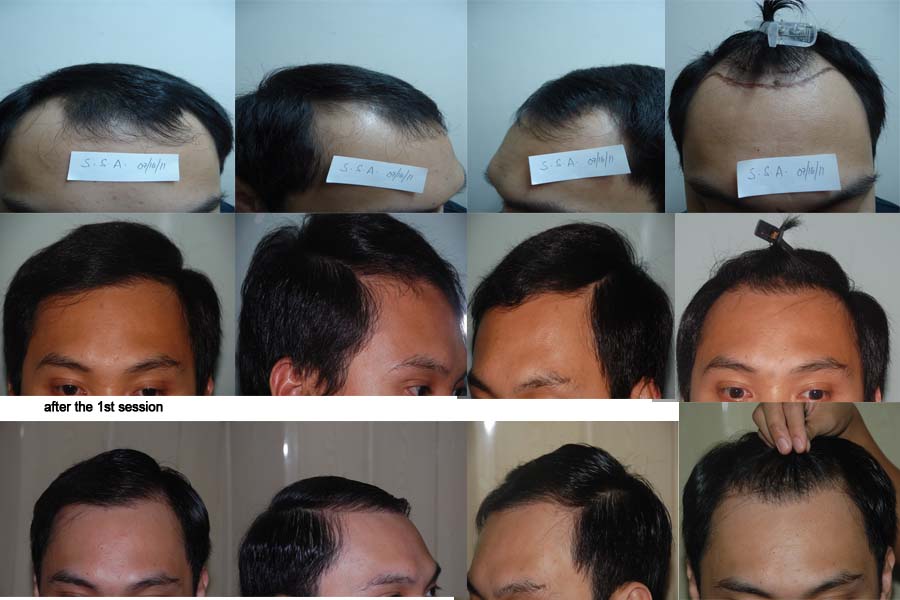 Our Photos are water marked to avoid reproduction.They are willing to be references for Dr. Arambulo.
3. Dr. Arambulo continues to update with the new developments and techniques in hair restoration surgery by attending various scientific meetings and workshops worldwide. Go to page of Hair Transplant Updates.
4.Dr. Arambulo lectures here and abroad to share her experience in hair transplant.
Her favourite topic is " Eyebrow Transplant" , which she had the privilege to share " FUE Eyebrow Transplant with use of Implanter during the 22nd International Society of Hair Restoration Surgery  Annual Scientific Meeting last October 2014 in Kuala Lumpur ,Malaysia and the latest one was in Thailand during the AAHRS 5th Annual Scientific Workshop in Hair Restoration and Live Surgery Workshop.She is also, a contributing author of Eyebrow Transplant in East and South East Asians , 2nd edition of the book entitled:" Practical Aspects of Hair Transplantation in Asians".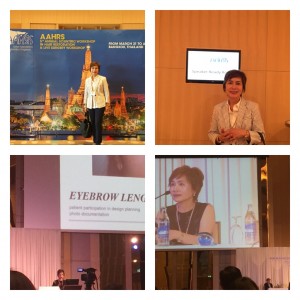 5.We have videos to prove that Dr. Arambulo performs the Strip and FUE hair transplant procedures with skills and efficiency and doesn't delegate the major and critical parts of the procedure in both strip FUT and FUE. Visit the Video page.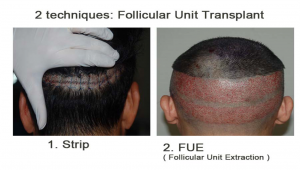 She is proud to be ISHRS, supporter of its advocacy, that "only surgeons, not technicians perform surgery".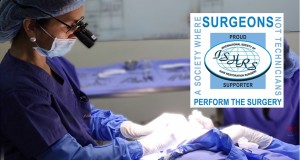 6.Dr.Arambulo has a dedicated and honest well trained surgical team. She developed the training system for her surgical team to work fast with efficiency and therefore shorten the lengthy duration of procedure.
The details involve in the procedure and the importance of experience, skills and our good surgical teamwork are important factors to consider to achieve the best aesthetic natural and permanent result even with single mega session of 2500-3500 grafts.
7.For counting the grafts, we accomplish grafts tally sheets record of total number of grafts dissected and photos of grafts' integrity to explain to patient what to expect from the procedure. All these ways will be revealed to you with honesty during the procedure.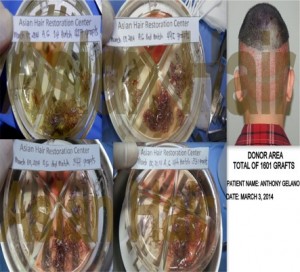 8. We have videos to prove that Dr. Arambulo efficiently performs the State-of-the-art Surgical Techniques
Our hair transplant surgeon, Dr. Arambulo performs both the Strip and the latest technique Follicular Unit Extraction (FUE) and combines procedure to be able to harvest more grafts.
The Non - Shaven FUE is the most advanced technique to harvest the individual follicular grafts.FUE is performed only by few talented hair transplant specialists all over the World. Below are videos to prove that Dr. Arambulo performs FUE with higher skills and experience.
FUE procedure
Body Hair Transplant
9.State-of-the-art Surgical  Medical Equipments.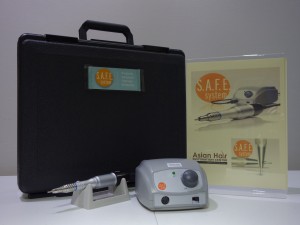 To perform FUE procedure, a qualified physician must have a mentor who is a big factor in understanding the choice of FUE device. Dr. Arambulo is efficient in the use "Powered Safe Scribe " introduced by Dr. Jim Harris, using small blunt punches sizes  0.8 mm for body hair and 0.8 0.9  to 1 mm for the scalp. Understanding the technology of choice of FUE instrument is important to properly perform FUE procedure.
Though Dr. Arambulo uses the dull punch in majority of FUE procedures, she is also proficient with sharp, trumpet, serrated punches use. The application of the different punches use is important from the experience of Dr. Arambulo, because of the different scalp characteristics.
In addition, we use Stereo microscopic donor strip dissection to prepare high-quality follicular unit grafts, a Medical Illumination MI-1000, which features exceptional quality, energy-efficient operation and cool bright output and  provides white bright light from multiple LED spots,thus improving visibility and graft preservation much to the delight of  doctor, surgical staff, and patient. The Hair Monitoring System is used to document scalp conditions and hair characteristics.
10. Spacious Center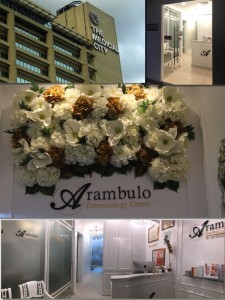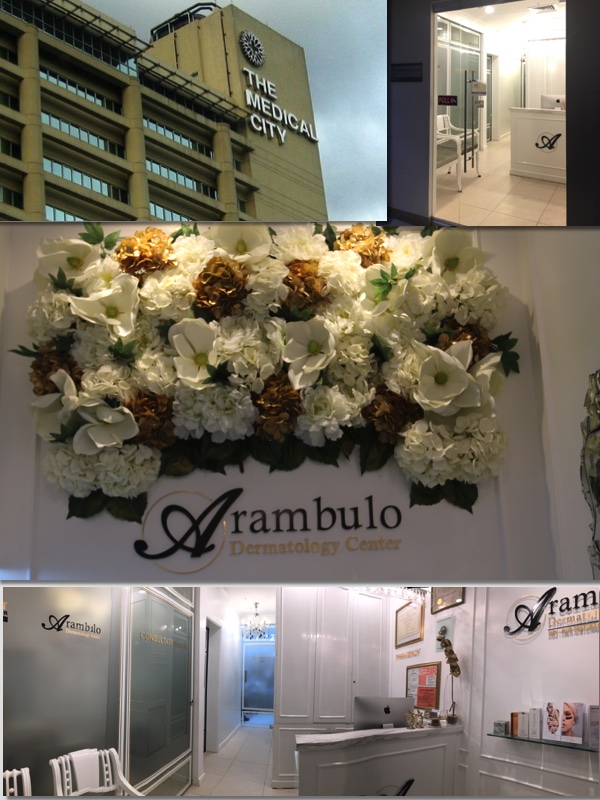 Hair Transplant is considered an outpatient minor procedure. Our patients also can have an option to undergo hair transplant under moderate sedation in a hospital setting at The Medical City, which is one of the biggest hospitals in the Philippines providing world-class health service and care.
11. Affordable price for the quality of hair transplant procedure
Asian Hair Restoration Center always strives to make hair restoration procedure as affordable as possible and assures you of the quality of work.The cost of hair transplant procedure is determined by the choice of technique, the number of grafts to cover the thinning areas and the hair density goal of the patient. Please call for personal consultation to know if hair transplant procedure is for you.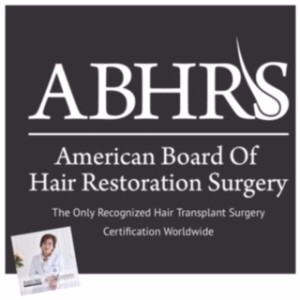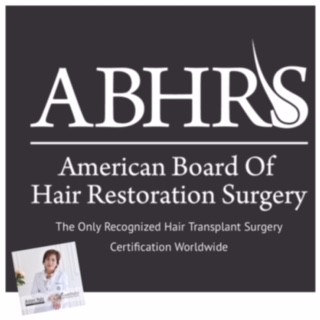 Got questions? Feel free to message as at our contact us page and we'll be happy to assist you.