Asian Hair Restoration Center proudly presents the hair transplant before and after results which  are authentic or genuine results, with crystal clear photos that represents a "World class hair transplant". Our work speaks for itself, also portrays Dr. Arambulo's (a board certified hair transplant specialist) , years of practice, updated knowledge , artistic skills,  "the authority " in hair transplant in the Philippines. 
For those who will copy our photos and post them in there websites without our consent, penalty will be applied.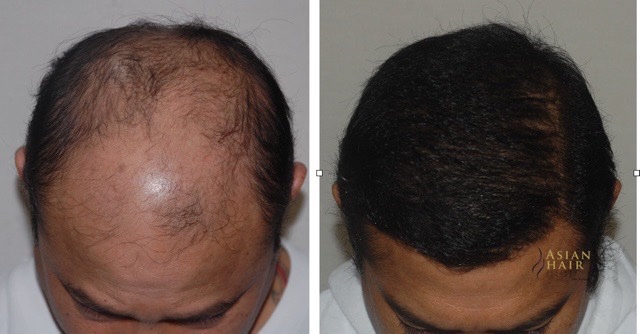 This patient with Androgenic Alopecia type VII, had 4 sessions by STRIP and FUE combination. Watch his complete hair transplant journey.
2.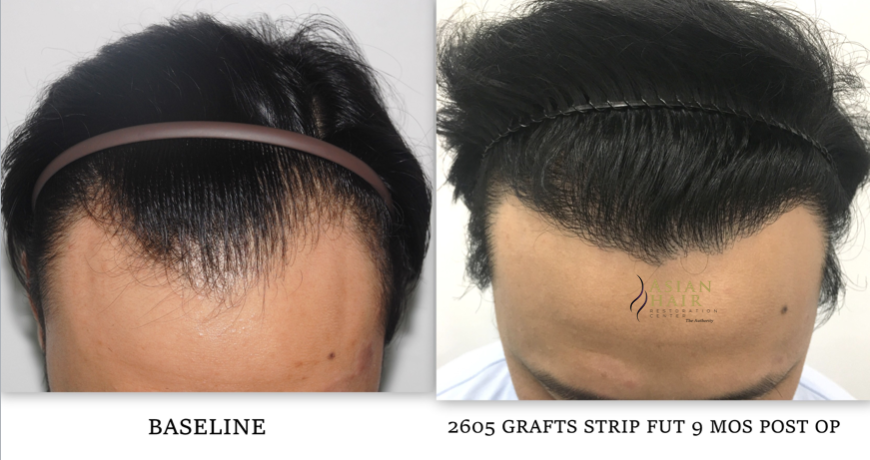 Results  in a young patient ,hairline restoration ,1 session by STRIP FUT.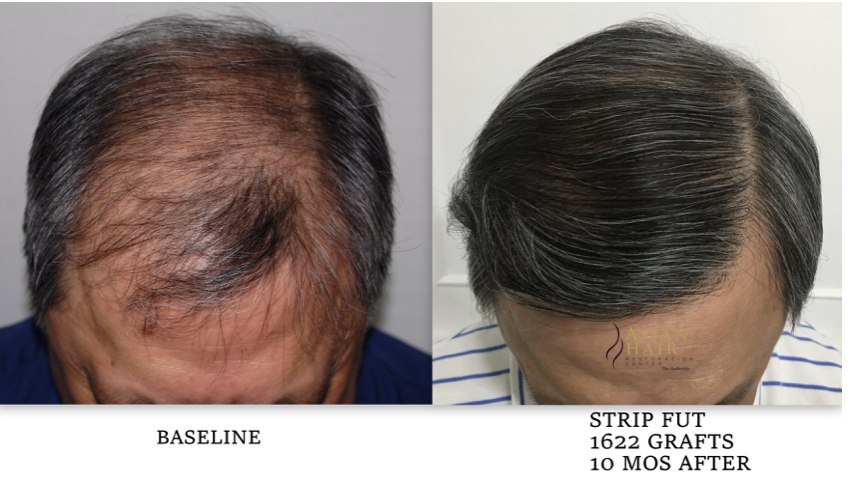 This is a diabetic patient, after 1 session only  by STRIP FUT technique.We also transplant his crown area during the same session .Click to see the result of his crown hair transplant.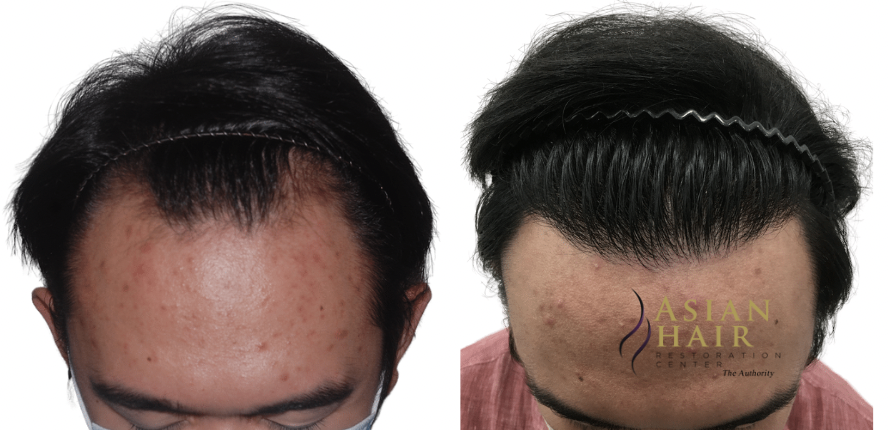 The result after a single Follicular Unit Transplantation  to build the fronto -temporal hairline
According to Dr. Peralta Arambulo, the guiding principles and attending the scientific conferences  annually on hair is important, to further the physician's knowledge, provide the updates on the medical treatment , the scientific basis and improve the surgical skills  for the  best care for our patients.We pride ourselves in delivering excellent results that exceed patients' expectations.  Since 2011 we incorporate  PRP  that contains growth factors ,nutrients , vitamins  and minerals  to stimulate early growth of transplanted hair and use implanter for atraumatic placing of grafts by our efficient surgical team Follow the full hair transformation of our  patients whose life we changed for the better on our social media accounts.
Visit our social media accounts to see more .
Click to schedule a consultation appointment with Dr. Peralta Arambulo.
DO NOT COPY, PENALTY APPLIES.We will post more results...