Asian Hair Restoration Center proudly presents the hair transplant before and after results which are authentic or genuine results, with crystal clear photos that represents a "World class hair transplant". Our work speaks for itself, also portrays Dr. Arambulo's (a board certified hair transplant specialist) , years of practice, updated knowledge , artistic skills, "the authority " in hair transplant in the Philippines.
For those who will copy our photos and post them in there websites without our consent, penalty will be applied.
1.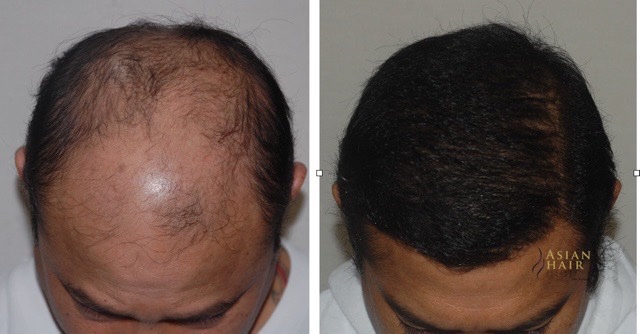 This patient with Androgenic Alopecia type VII, had 4 sessions by STRIP and FUE combination. Watch his complete hair transplant journey , the full coverage of his severe baldness problem. The video is composed of 4 parts .Click the link below Part 2 and follow us in Youtube @asianhairrestorationcenter.
2.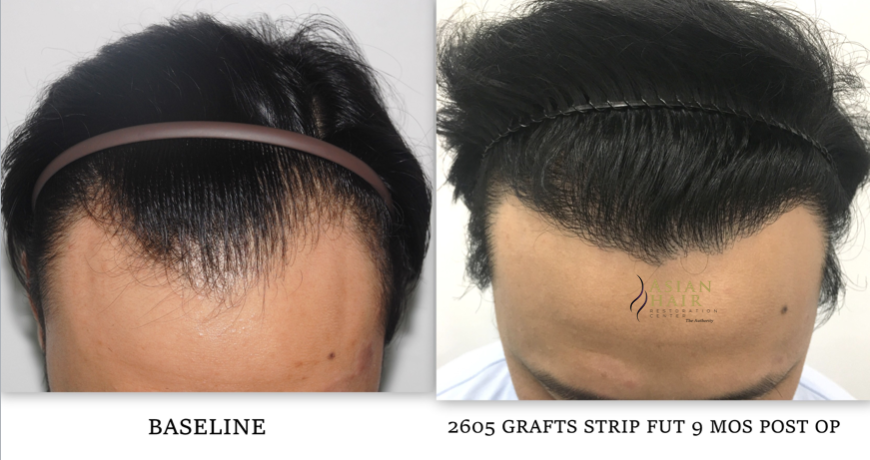 This patient is young who opted to have hairline restoration with 1 session of STRIP FUT. Notice the density created. This procedure is allowed  only after careful assessment and evaluation  of patient's hair loss family history and his goal.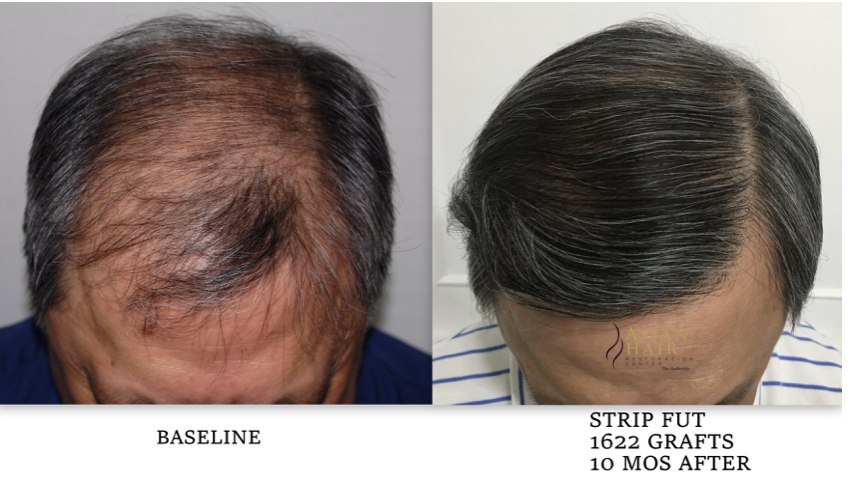 This is a diabetic patient, after 1 session only  by STRIP FUT technique.We also transplant his crown area during the same session .Click to see the result of his crown hair transplant.
3.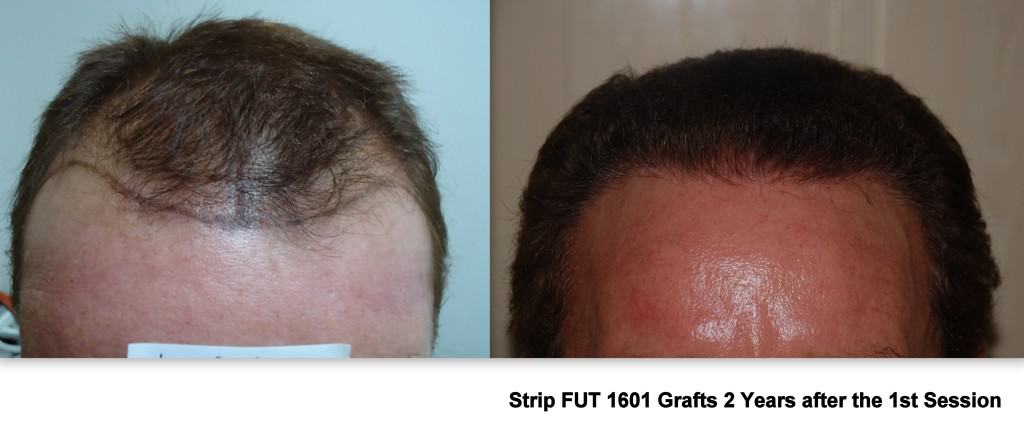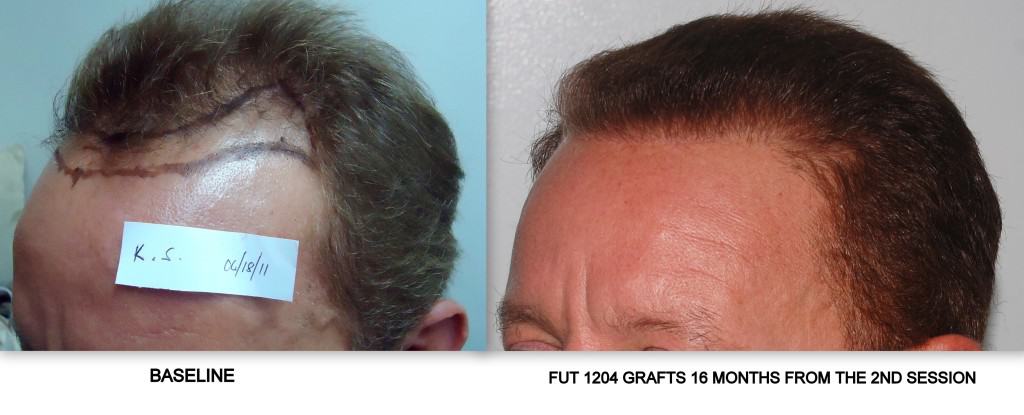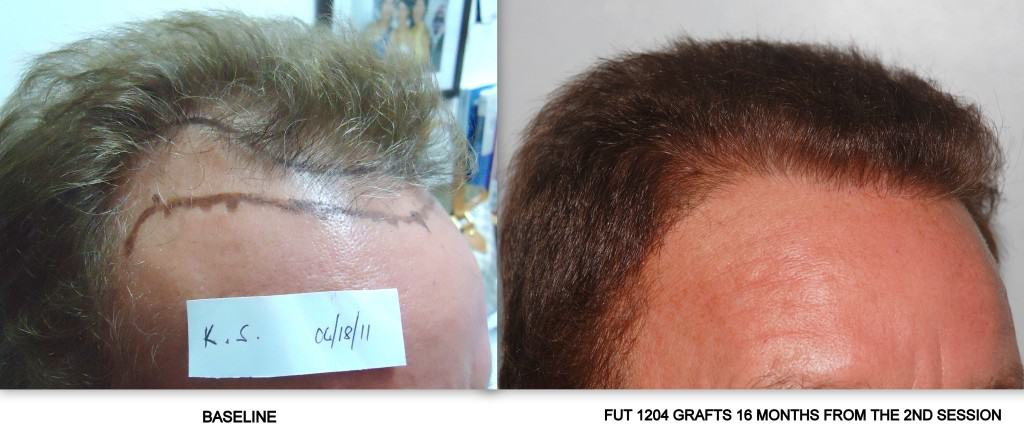 This patient with hair loss of hairline and mid scalp  had 2 sessions of hair restoration by strip FUT 
4.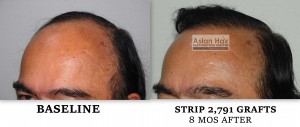 This patient had 2 sessions of hair restoration technique: 1st session by  STRIP FUT and 2nd session by Follicular unit excision or FUE. This is the result of his  1 session.
5.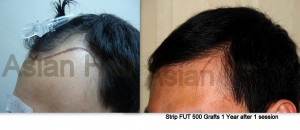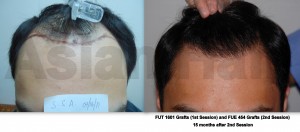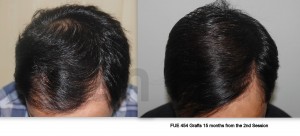 This young patient had 2 sessions of hair restoration procedure: Strip surgery and FUE. This is the outcome after 2 sessions. He was featured on TV patrol few months after his 1st hair restoration procedure , testifying the hair is starting to grow. Since hair loss especially in young patient is progressive as in this patient , the 2nd session was done to add more hair density .
7.

This patient had 1 session of hairline hair transplant by  STRIP FUT 
8.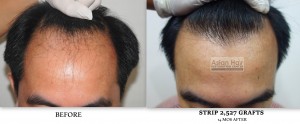 This patient had hairline hair restoration by STRIP FUT
9.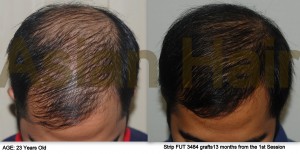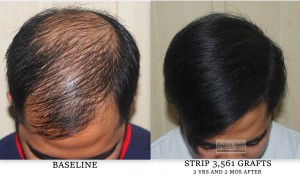 This patient had STRIP surgery.He is young and to delay the second procedure he was advised to take Finasteride. This is the result of hair transplant and medical treatment for hair loss combined.
10.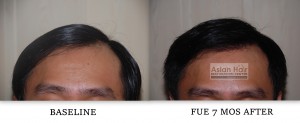 This underwent hairline restoration by  Follicular unit extraction (FUE), result of 1 session .
11.

This patient wanted hair restoration by FUE technique to increase the hair density
12.
This patient had FUE procedure to build the hairline
13.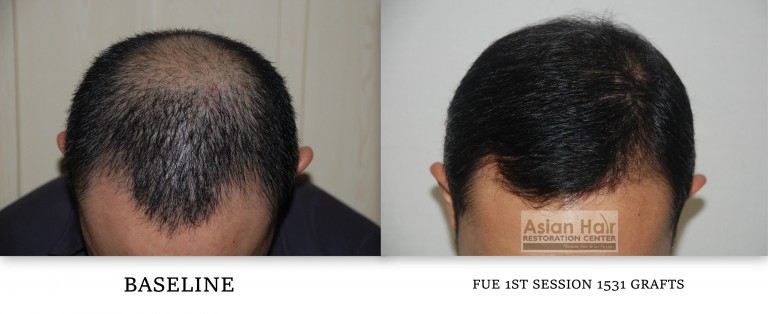 This patient had single procedure by FUE technique.
14.
This patient had single Follicular Unit Excision or FUE  to build the fronto -temporal hairline
15.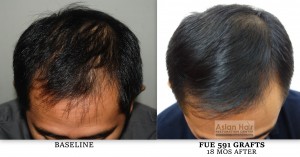 This patient had  the temple restoration by small session of FUE
16.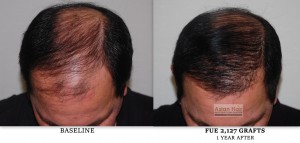 This patient with thin hair caliber  had 1 session by STRIP hair transplant.
17.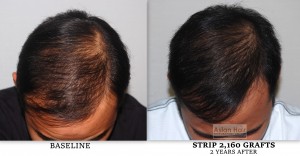 18.

19.

20.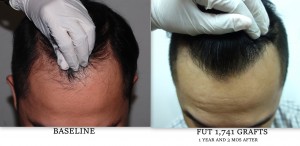 21.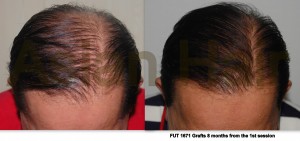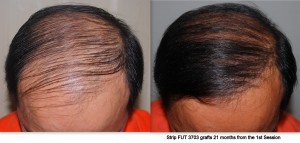 22.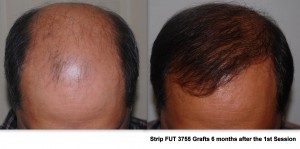 23.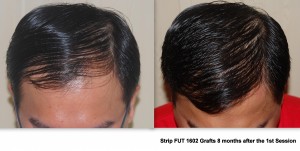 24.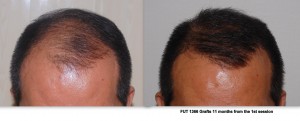 DO NOT COPY, PENALTY APPLIES.We will post more results...